This spring, MORe is launching an ad campaign to better educate Chicagoland consumers about the many roles REALTORS® fill in the homebuying and homeselling process.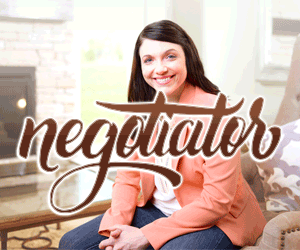 The campaign, which is licensed and adapted from a similar effort by the Kansas City Regional Association of REALTORS® (KCRAR), includes a 30-second commercial, animated and text digital ads, two educational digital resources, and three 30-second radio spots. Across platforms, it reminds viewers that "REALTORS® take on many roles," including advocate, matchmaker and concierge, and asks "Which one do you need?"
The campaign is part of an effort to reach consumers on behalf of all Mainstreet REALTORS®, especially in a time when digital startups are trying to shift consumer habits in real estate. It targets millennials, the largest share of homebuyers right now and may eventually expand to reach additional demographics.
"We know that Mainstreet REALTORS® go above and beyond on behalf of their clients every day," John Gormley, CEO of MORe, said. "It's time to make sure that buyers and sellers in our area know it, too. And as the largest REALTOR® association in Illinois and sixth-largest in the country, we want to raise the profile of all our members with the public."
If you'd like to see the commercial at the center of the campaign, you can view it on our YouTube channel. You can also access our two resources, "How to Find Your Dream Home" and "How to Overcome the Top 5 Challenges of Selling Your Home."
For details on the campaign, please visit the campaign section of our site.