What have you been doing during the COVID-19 pandemic to put yourself and your brand ahead of others? What have you done to adapt to a now, almost completely virtual market? What are you doing to make yourself essential? The Young Professionals Networks of Mainstreet REALTORS® and the Raleigh Regional Association of REALTORS® recently invited four young professionals to share what they are doing to adapt, adjust, and achieve during a Facebook Live event, "Making Yourself Essential in a Virtual Market." This powerhouse group of young professionals had a combined volume of more than $210 million in 2019. Here's what they had to say…
What, if anything, has changed in your business as you've experienced this pandemic with COVID-19?
"I'm always on the phone," Sheena Baker, CarMarc Realty Group – West Chicago, IL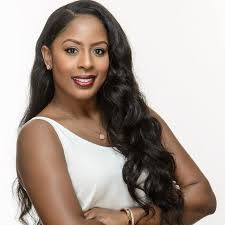 Now more than ever it is important to stay in contact with clients, both past and present. This is a time of uncertainty and unknown, and when it comes to selling or buying a home, things can be a little scary. Make sure to be calling your clients. They want to hear your voice, they want to know that you, as a REALTOR®, are there for them with questions or concerns that they might have with the current market.
Have you seen a shift in the luxury market since March, and if so, any recommendations to help agents sell those higher end listings?
"Make sure you are clear in communicating facts and data," Harrison Beacher, NAR YPN Advisory Board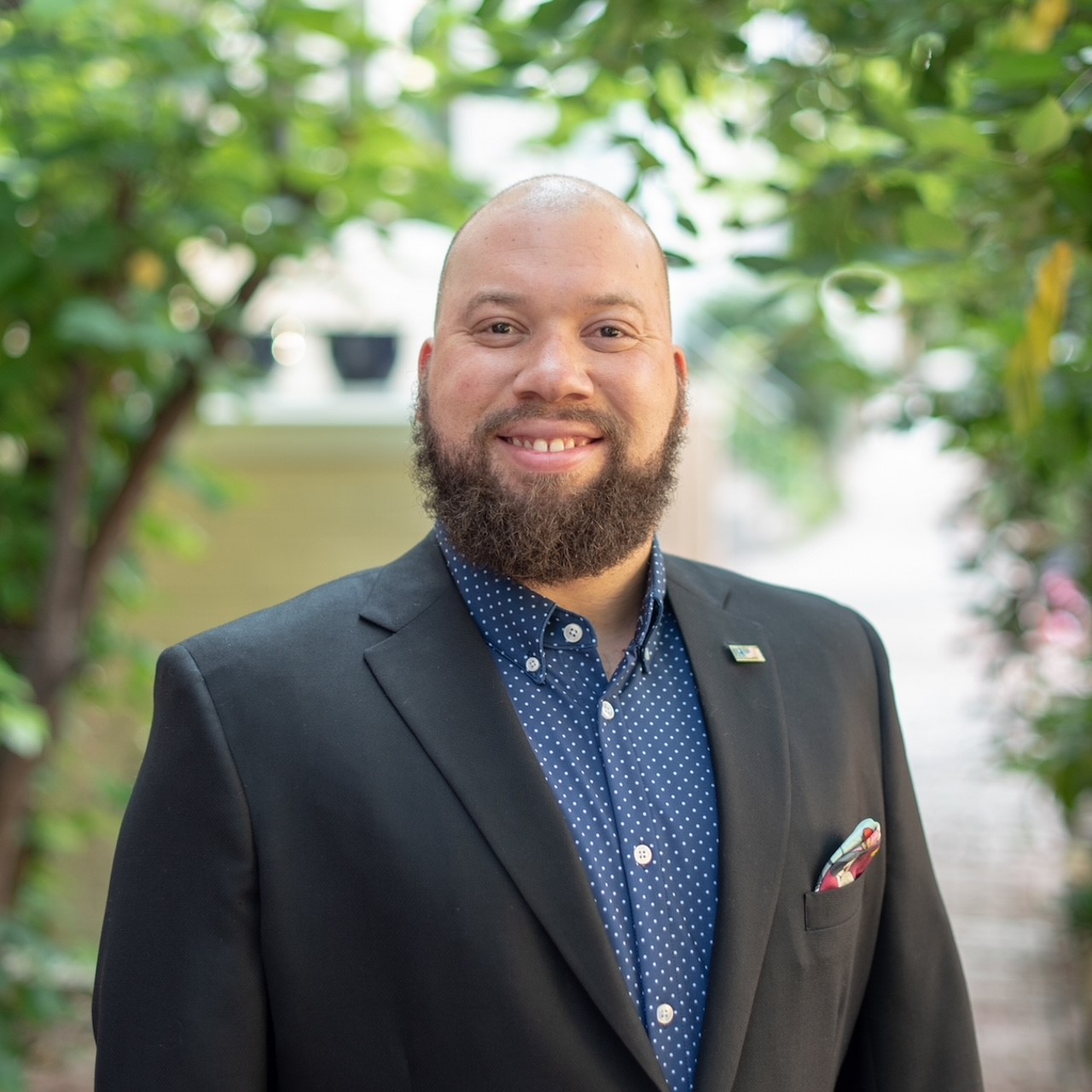 The luxury real estate market is often relative to your specific market. "We had a pause in the market in our area because most of the luxury purchases are discretionary; they don't have to move," Beacher said. The biggest thing with luxury real estate and the current market is to make sure that all potential objections buyers could have about the property are considered upfront and that the seller is doing something about them. Making updates to the property that will make an impact on the sale is huge.
What do you think brokerages should do to help their agents during this time?
"Keep the morale up!" Angie Cole, A Cole Realty – Raleigh, NC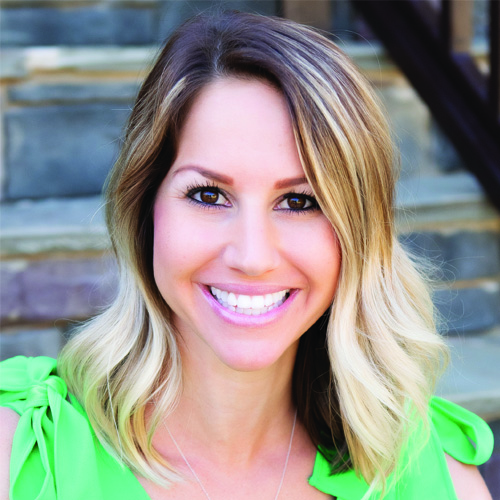 Now more than ever, it is important to remember that we are all going through the unknown. Make sure that the office moral is up. Weekly check-ins, virtual happy hours, and other fun virtual activities can help to keep people thinking positively.
How have you adapted your marketing for the current circumstances?
"Communicate safety and ease of participation in the market," Michelle Doherty, NAR YPN Advisory Board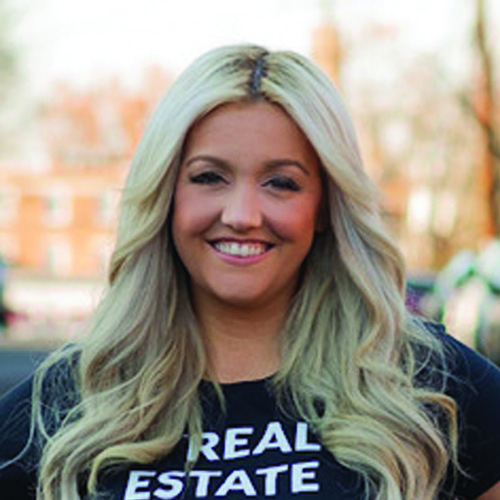 Make sure that when you market the properties, try to cover what you would normally do but virtually. "I time-lapsed myself preparing the property for the buyer so they can see the property safely," Doherty said. In addition to virtual showings, humanize the experience. It might sound crazy to look at a house via livestream, but you can market success stories of when you sold property successfully during this pandemic. Create specific hashtags to help people find you socially.
There are many ways REALTORS® have been shifting and changing their plans to cater specifically to a virtual market. You can watch the full panel discussion here, and hear for yourself different ways to market and brand and ways to make yourself essential in this virtual market.