In todays age of technology, fancy recording equipment is not essential for creating beautiful videos, pictures, and other visual marketing pieces. All of the tools you need to become a marketing wizard are in the palm of your hand, literally. Cell phones can be used for professional photography, video taking, and photo editing, you just need to download a few apps and you will be on your way!
Inshot (Free or $3.99/month, $14.99/year or $34.99/one-time purchase)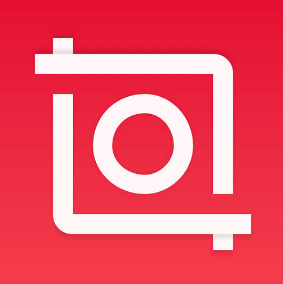 Inshot is a free, easy to use app where you can create and edit videos. You have access to basic features such as trimming clips, deleting and cutting parts of videos, and adjusting the video speed. Other great features include adding music, sound effects, and voice overs to your project, inserting text over videos and pictures, and the ability to share all of your videos on multiple social media platforms.
Canva (Free or $12.95/month for PRO)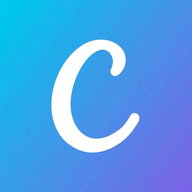 Once you start using Canva, everyone will be asking who you hired to do your graphic design work. They will all be surprised to find that YOU created all of the graphics, and on your phone! Canva is easy to use with over 6,000 templates to choose from. Feeling confident? You can also start with a blank canvas and create everything from scratch!
RIPL ($14.99/month)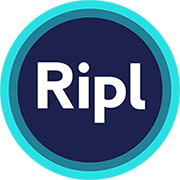 RIPL is a great app for creating infographics that will rise above all the rest! You can use your image and add text, a logo, and even music to your project! In addition to creating the images, you can also schedule your images to be sent out to all your different social media platforms, so you can create an image and not worry about posting it later.
Moment – Pro Camera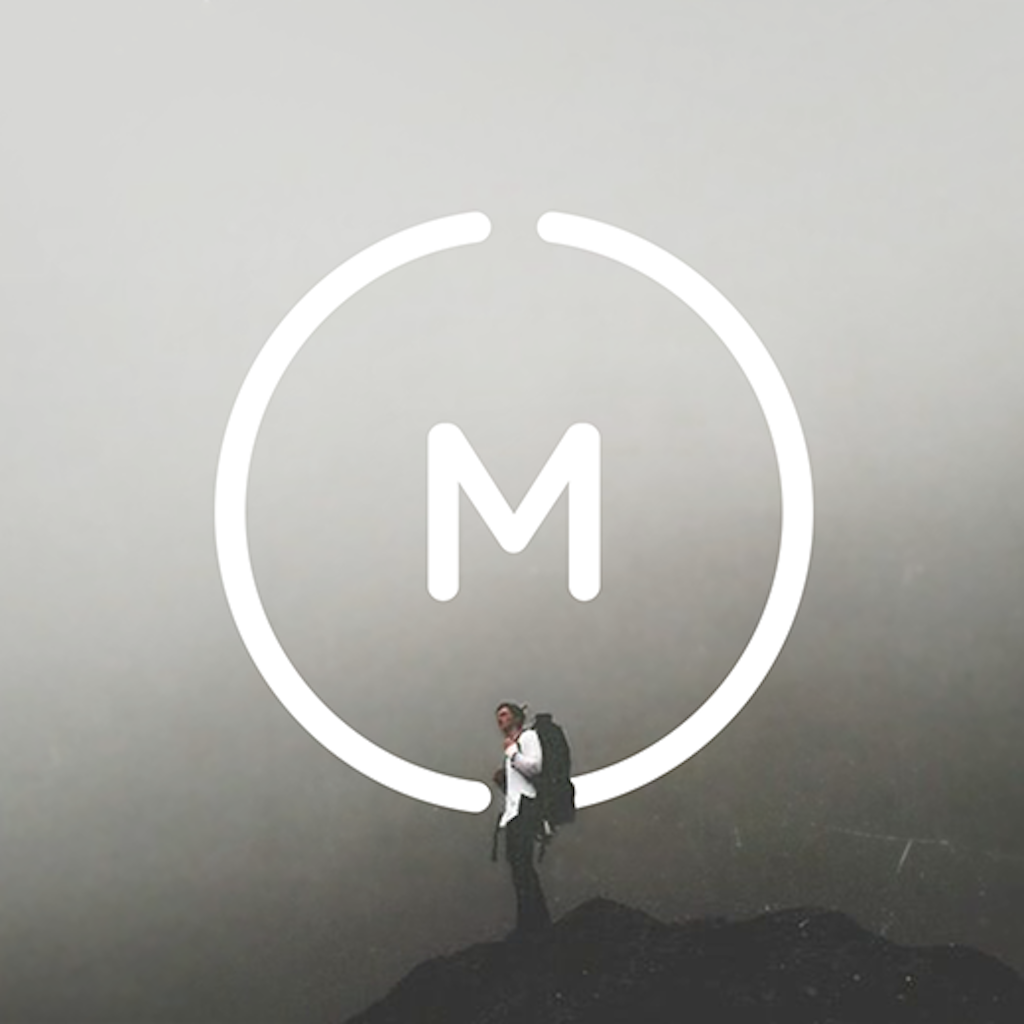 Moment is camera app that has more features than your default phone camera. Adjust the brightness, exposure, high quality zoom, and more! This app is perfect for if you want to take higher quality photos than what your default camera can take and you don't have a professional camera.
BigVU (Free w/ watermarks, $9.99/month, $59.99/year)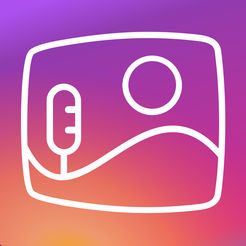 Do you get nervous making videos? Frequently forget your lines? Download BigVU, a teleprompter app! With BigVU you type in your text and you just read it off of the screen when you record. BigVU will replace using your camera for recording so you record straight in the app. After you record your video you can save the video and post it on all social media platforms.