PLEASE NOTE: Aug. 15th is the deadline to pay your $500 deposit.
The actual dates of the Trade Mission are Oct. 2nd - 10th.
OPA! Join us for an immersive real estate experience of eight cities throughout Northern Greece!
$2200 (U.S.) Includes all accommodations, main meals, in-country travel by air and motor coach, tickets to museum, attractions, and Acropolis (Does not include airfare to and from Athens).
An initial $500 deposit is due by August 15th, 2022 to secure your spot.
Itinerary and Experiences
Our journey begins in Athens on October 2nd for overnight accommodations, then head north to Alexandroupoli by air on October 3rd. Alexandroupoli is considered the crossroads of Asia, Europe, and the Mediterranean sea; an important port and commercial center in the Northeast.
On October 4th we're off by private motor coach to view the Roman Aqueducts in the city of Kavala, the principal seaport of Macedonia, to tour real estate properties, and enjoy sea side accommodations at Orfrinio Beach.
October 5th will have us exploring Thessaloniki, the 2nd largest city in Greece and capital of Northern Macedonia. Overlooking the blue waters of the Mediterranean, Thessaloniki's rich history and stunning coastlines will be our backdrop. We will continue though seaside and inland towns of Ioannina, Parga, and Patra as we make our way back to Athens for official meetings with The Real Estate Federation of Greece – OMASE on October 8th. There we will visit with developers of the Hellinikon Project, and enjoy a full day of shopping and tour of the world famous Acropolis.
Important Information
Flights are not included in the aforementioned price and may be booked with the assistance of Travel Agent, Chris Alexandrou and Zorpidis Travel. Arrival to Athens, Greece by October 2nd is required to participate in trade mission. The tour will end on October 10th in Athens.
While we at Mainstreet Organization of REALTORS®, and in cooperation with our partners of EPPA are proud to bring you this immersive experience, the main intention of this mission is to meet with Estate Agents for future connections, government officials to better understand the political landscape, and Master Developers to learn about opportunities for 2nd homes, investments, and the Schengen Visa Program – available with qualifying purchase, offering ease of travel through 26 European countries that are a part of the accord.
Remaining balance and payment instructions will be collected and provided AFTER your spot is reserved by the $500 deposit by Travel Agent.
Space is limited, reserve your spot today!
καλως ηρθες στην ΕΛΛΑΔΑ! (Welcome to Greece!)
Contact Us
For additional questions, please feel free to reach out to our Mainstreet Global Vice Chair and Mission Coordinator, Marsha Collins-Mroz at 847.321.8608 or Marsha@MyGlobalPartner.com and Mainstreet Director, Global Business Donna Wilson at 630.339.6556 or Donna@Succeedwithmore.com.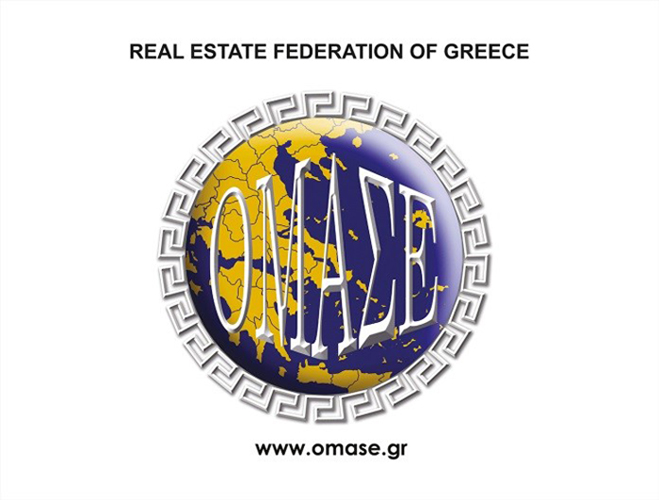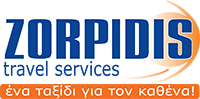 Speakers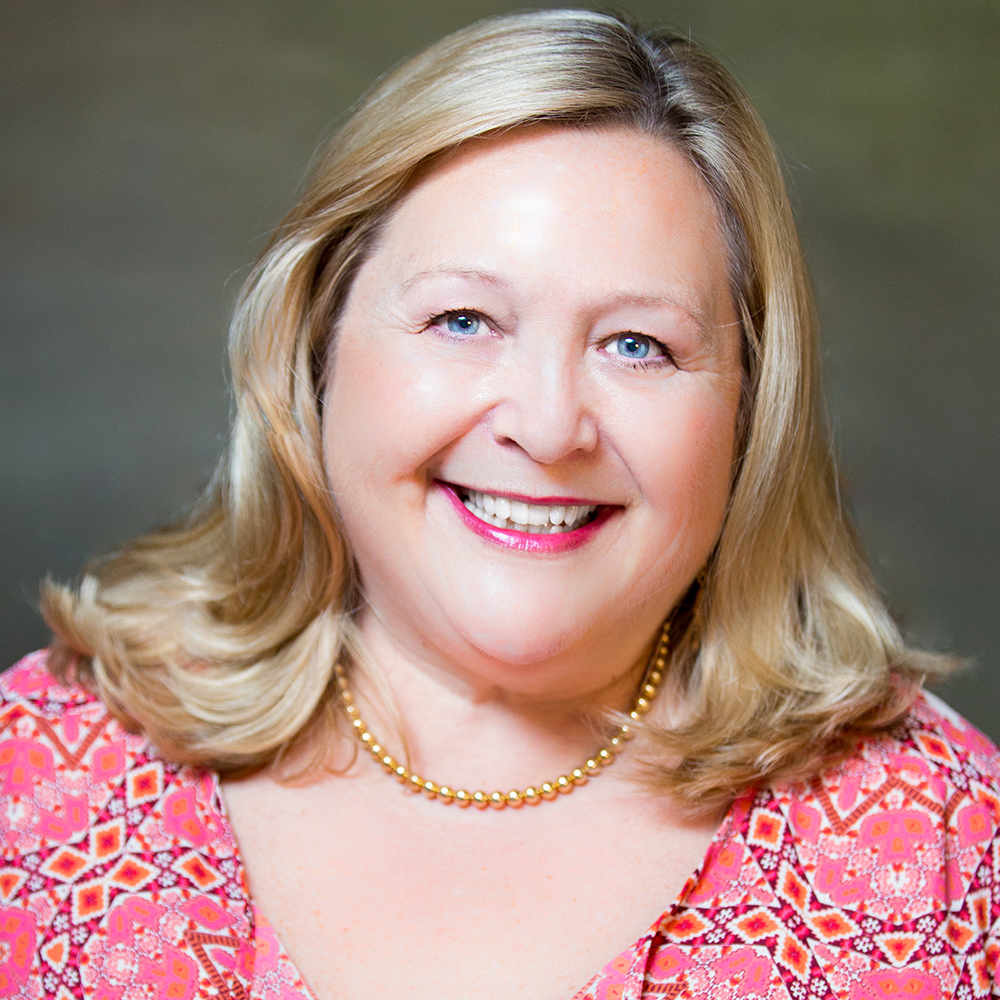 Marsha Collins-Mroz
Mission Coordinator

Nikos Manouenidis
Co-Mission Coordinator