NAR and Mainstreet have teamed up to provide funds to help you improve the communities where you live and work, promote your business, and improve the perception of all Mainstreet members.
This brainstorming session will:
Teach the ins and outs of coordinating a grant project
Provide tips on contacting and working with municipal officials regarding your project
Receive great ideas for projects you can do in your area
Learn from members who have completed projects
Brainstorm with other members from your area concerning all four grant options; Diversity, Housing Opportunities, Placemaking, and Smart Growth
Speakers include Hugh Morris - Smart Growth/Community Outreach Manager from NAR, Mainstreet CEO John Gormley, Mainstreet President Michael Gobber, Mainstreet Government Affairs Directors, and more!
Project ideas developed at this event that fit the grant criteria will be submitted to NAR for approval, so you don't want to miss it! Register now as space is limited!
For more information about the Community Outreach Grant program, go to succeedwithmore.com/member-center/community-outreach/
Date & Time
Tuesday, May 21, 2019
01:00 PM - 04:00 PM
Add to Calendar
20190521T180000Z
20190521T210000Z
UTC
Community Outreach Grant Brainstorming Session
Community Outreach Grant Brainstorming Session
MORe's Downers Grove Office - 6655 Main St., Downers Grove, IL, 60516
MORe's Downers Grove Office
Add upcoming event to calendar.
Location
MORe's Downers Grove Office Classroom B
6655 Main St.
Downers Grove IL 60516
View Map
Price
Free
Sign in to Register
Speakers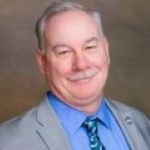 John Gormley
CEO, Mainstreet Organization of REALTORS®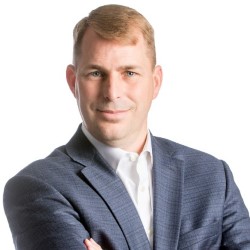 Michael Gobber
2018-2019 MORe President

Hugh Morris
Smart Growth/Community Outreach Manager, NAR