The Art of Gathering is an exciting new approach to how we gather that will transform the ways we spend our time together - at home, at work, in our communities and beyond. In The Art of Gathering by Priya Parker argues that the gatherings in our lives are lackluster and unproductive--which they don't have to be. We rely too much on routine and the conventions of gatherings when we should focus on distinctiveness and the people involved. At a time when coming together is more important than ever, Parker sets forth a human centered approach to gathering that will help everyone create meaningful, memorable experiences, large and small, for work and play. The Art of Gathering will forever alter the way you look at your next meeting, industry conference, dinner party and backyard barbecue and how you host and attend them.
Mainstreet Members will receive a complimentary e-book sent via email with registration.
ADA requirements: If you have any disabilities that require special accommodations, please identify those needs with our Education Department at 630.324.8400 or Education@SucceedwithMORe.com.
Speakers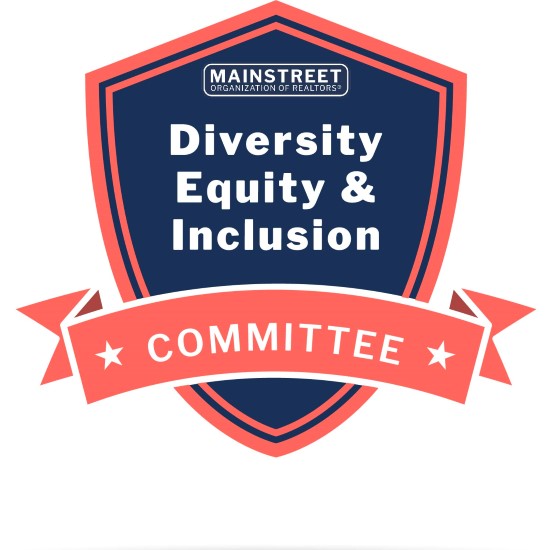 Mainstreet's Diversity, Equity, and Inclusion Committee
The Diversity, Equity, and Inclusion Committee makes recommendations that will help Mainstreet achieve its vision for inclusivity and diversity. Mainstreet prides itself on a culture of inclusivity and diversity where everyone feels welcome and has a home to succeed.