With 42% of the world's population engaging daily on social media, you know, as a REALTOR® its critical to have a presence on at least one social media platform.
During this Coffee and Conversations, members of Mainstreet's Young Professionals Network (YPN) will discuss:
Rules - What's required by IL License Law and Code of Ethics when marketing on social media
Do's & Don'ts - Cautions for your online persona
Tips & Tricks - Strategies for social medias most popular platforms including Facebook, Instagram, Twitter, YouTube, and LinkedIn
Unable to attend this event and have a question about social media? Join the YPN of Mainstreet Facebook Group, post your question, and reap the benefits of finding answers and solutions within the power of an online community!
Speakers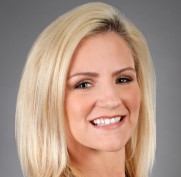 Megan Beechen
Young Professionals Network Committee Member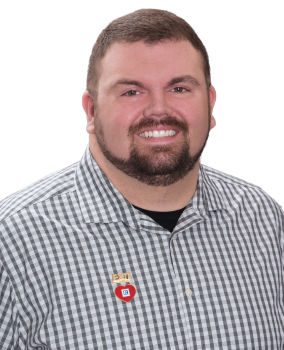 David Bovyn
Young Professionals Network Committee Member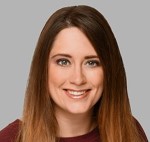 Kirsten Keller
Young Professionals Network Committee Member


Laura Thon
Young Professionals Network Committee Member