According to the National Association of REALTORS® 2018 Member Safety Survey, 67 percent of REALTORS® have experienced a situation in the past year that made them fear for their personal safety or safety of their personal information.
To celebrate REALTOR® Safety Month, Mainstreet's Young Professionals Network (YPN) has invited Lynnette Mock, Member Outreach Specialist, to share safety resources.

What we'll chat about:
• Forewarn - a safety resource and Mainstreet member benefit
• Safety tips and strategies to incorporate immediately
The discussion will be held in the YPN of Mainstreet Facebook Group so you can join the conversation conveniently from your desktop, laptop, tablet or mobile device!
Speakers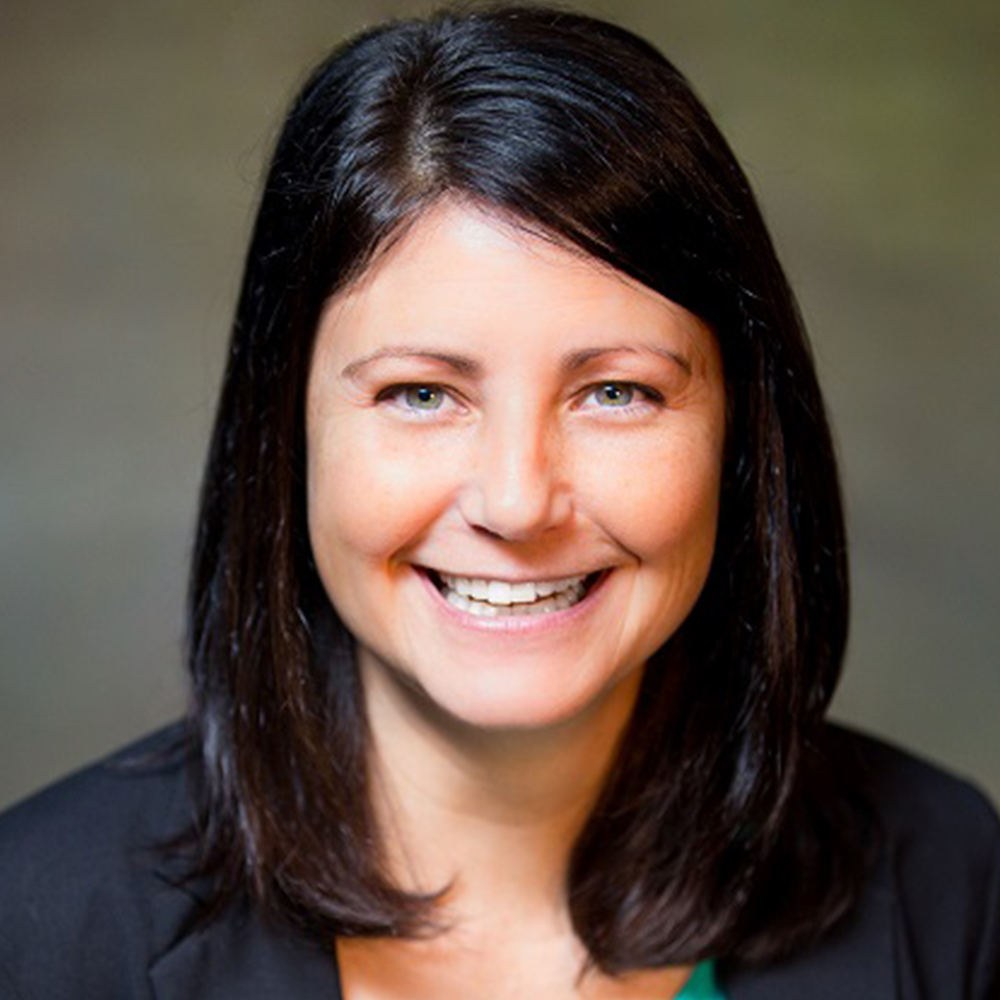 Lynnette Mock
Mainstreet's Member Outreach Specialist