Grow your business:
Exposure to more inventory, including developments, enables you to expand your business with local, multicultural, and international clients.
Get more exposure:
Agents all over the word promote your listings in their markets and through social media, exposing your properties to new pools of buyers, in their language choice.
Build referral business:
Develop a referral network by connecting with motivated real estate professionals locally and around the world using sophisticated digital marketing tools.
Visibility of your listings to 800,000+ agents in over 100 countries through Proxio's International MLS.
A professional profile for every agent, connected to their listings, to generate buyer referrals.
Listings exposed to consumers worldwide in 19 languages on a global real estate portal.
Speakers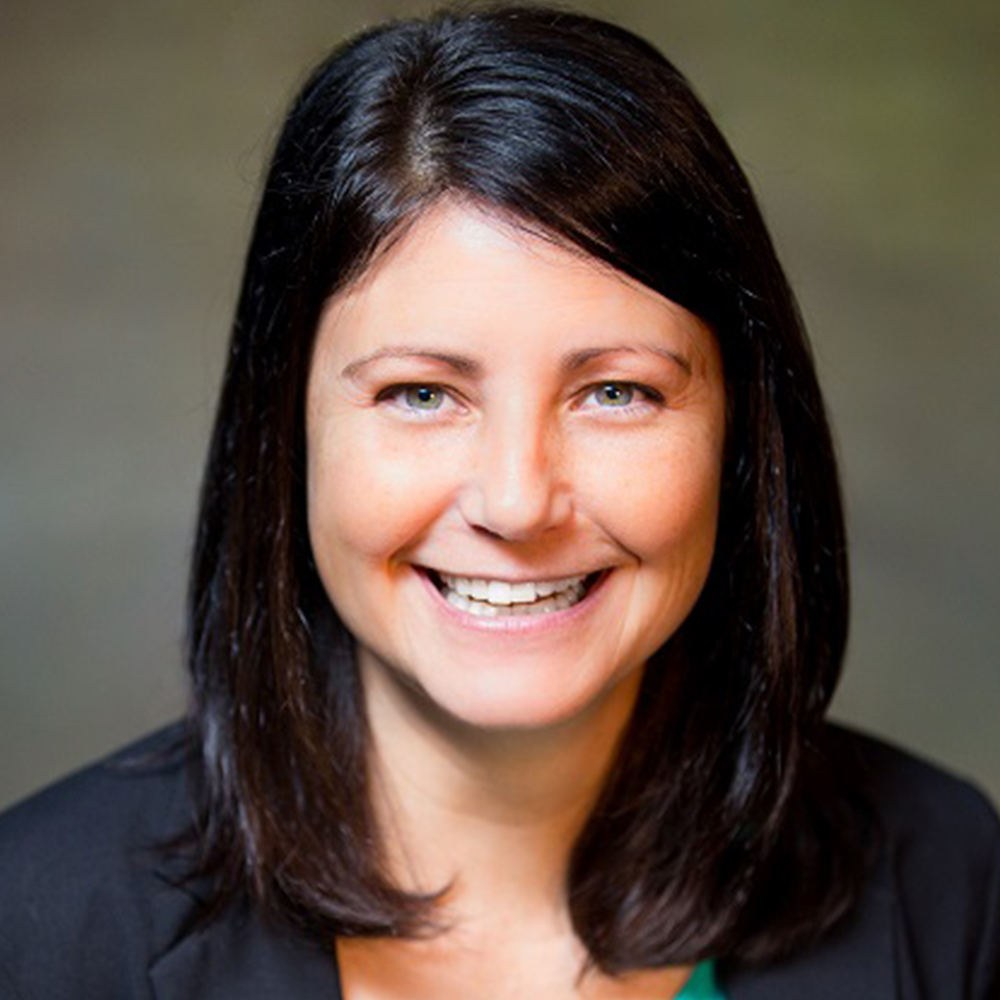 Lynnette Mock
Mainstreet's Member Outreach Specialist