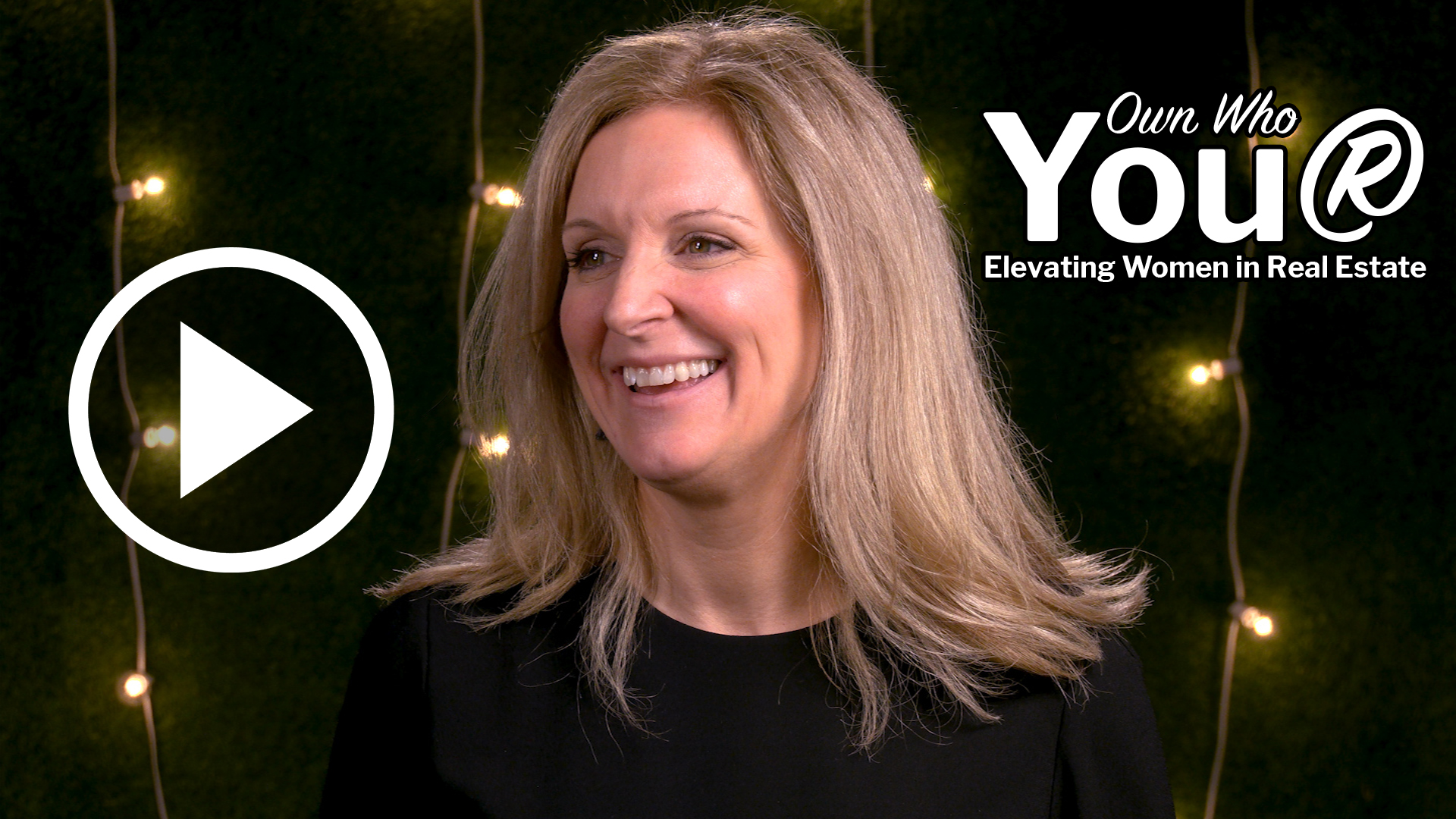 Be among the doers and the dreamers who turn ambition into reality, know their purpose, reimagine their communities, and rise to their highest potential while lifting others along the way.
GET INSPIRED. Prepare to be inspired by an unprecedented lineup of REALTORS®, on and off the stage. They'll share their stories-and lessons learned along the way-about defying the odds and reinventing business their own way.
GET EMPOWERED. Surround yourself with savvy female Mainstreet REALTORS® with diverse backgrounds, passions, and pursuits for an afternoon of dynamic exchanges and innovative business ideas. They'll have you energized and empowered to build a thriving business and life.
GET EQUIPPED. Have your most-pressing business challenges, concerns, and questions answered. You will receive practical advice, feasible solutions, and innovative ideas on how to grow your business from top producing Mainstreet REALTORS®.