Just Housing Ordinance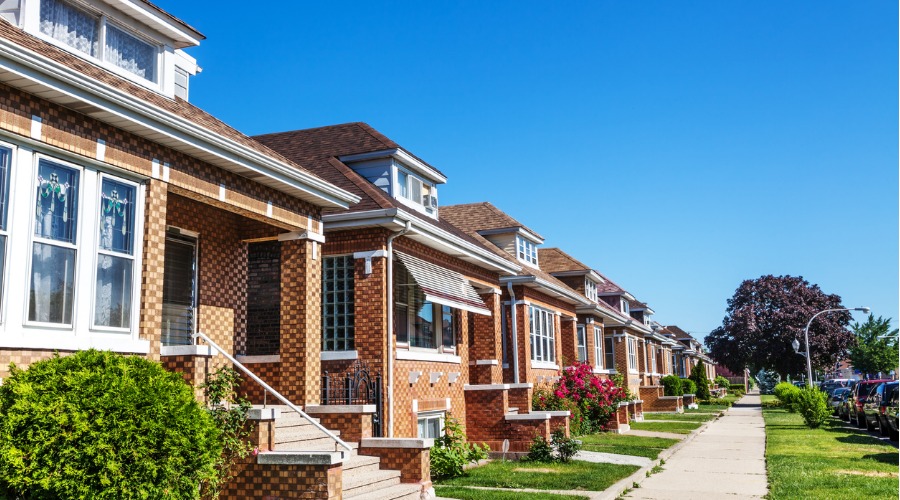 Prohibit housing discrimination based on an individual's covered criminal history; and
Require housing providers to perform an individualized assessment of an otherwise qualified individual's criminal conviction history prior to denying them housing.
Resources just for REALTORS®
To help you understand and be better equipped to comply, Illinois REALTORS® has put together information with a specific focus on how this affects REALTORS®. Cook County's municipal website provides resources for housing providers and applicants. You can find direct links to these helpful resources below.
Q & A for REALTORS®
Your guide to the process for renting and selling residential property in Cook County.
Access IR's Resource
Illinois REALTORS® Podcast
"What you should know about Cook County's Just Housing Amendment," posted February 11th, 2020.
Listen Now
The RVOICE Program
Illinois REALTORS® has advocates who monitor local legislation throughout the state, such as the Just Housing Ordinance, as part of the RVOICE program.
Learn More