Advocacy and Government Affairs
Political advocacy is a cornerstone in maintaining a healthy and booming real estate industry. Explore legislative issues, celebrate REALTOR® party victories that assist homebuyers and sellers, and get involved in the latest calls for action.
ILGA.gov
Access information on the status of current legislation, determine who your local legislators are, watch live video of both chambers when in session, and much more concerning the Illinois General Assembly.
Access ILGA.gov
Congress.gov
Find members of congress, gain access to current House and Senate activities, watch live video when in session, and more.
Access congress.gov
REALTOR® Advocacy in Real Communities
Each quarter Mainstreet wants you to know what is happening in our areas of influence and business. That's why we put out the Mainstreet REALTOR® Advocacy. It is a digest containing current and upcoming news from DuPage, Lake and Suburban Cook Counties. To read our first edition of Mainstreet REALTOR® Advocacy, click here.

National and State Advocacy Resources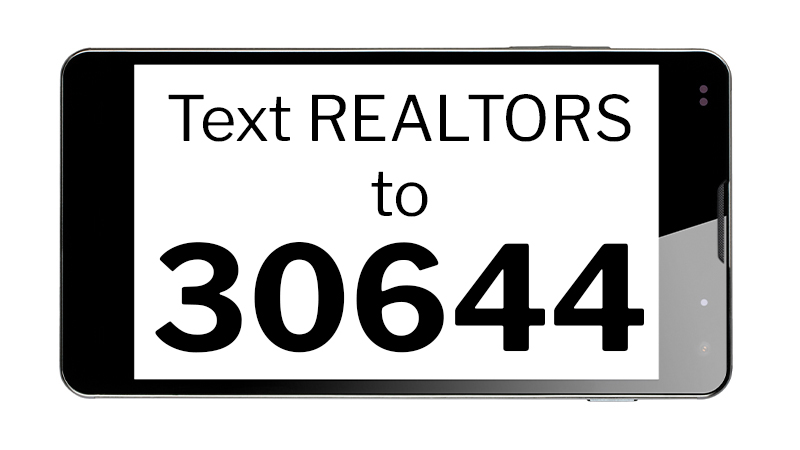 REALTOR® Supported Local Candidates
During an election year, Illinois REALTORS® vets candidates on both sides of the political aisle and works to support those who share the association's commitment to private property rights and sound business practices.
Kathy Bezares
Government Affairs Director, Northwest Cook County
Nora Gruenberg
Government Affairs Director, Cook County
Jeff Merrinette
Government Affairs Director, DuPage and West Cook Counties
Adriann Murawski
Government Affairs Director, Cook County