Take your real estate career further with Mainstreet
Member Appreciation Picnic
Networking, BBQ, live music, yard games, bags tournament, and more!
Affiliate Members
Content just for real estate service providers.
August Market Stats Available!
Get the latest housing statistics and municipal data.
Connect with the National Association of REALTORS®
Phone: 800.874.6500
Visit nar.realtor
Connect with MRED (Your MLS)
Phone: 630.955.2755 :: Email: help.desk@mredllc.com
Visit MREDLLC.com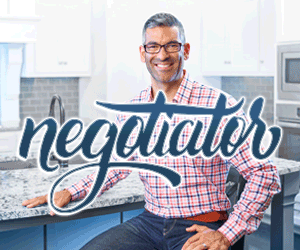 Useful Resources
MORe Now
The Mainstreet blog, featuring actionable information and practical business solutions for Managing Brokers.
Read MORe Now