Take your real estate career further with Mainstreet
Arlington Heights office moved to Rolling Meadows
As of July 10th, MORe's Arlington Heights office has been moved to a new location in Rolling Meadows.
Check out the details
FOREWARN Safety App
The newest member benefit available to REALTOR® and Appraiser members.
Affiliate Members
Content just for real estate service providers.
June Market Stats Available!
Get the latest housing statistics and municipal data.
Connect with the National Association of REALTORS®
Phone: 800.874.6500
Visit nar.realtor
Connect with MRED (Your MLS)
Phone: 630.955.2755 :: Email: help.desk@mredllc.com
Visit MREDLLC.com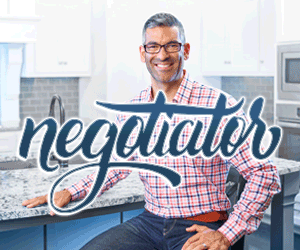 Useful Resources
MORe Now
The Mainstreet blog, featuring actionable information and practical business solutions for Managing Brokers.
Read MORe Now