Protecting Yourself
Important Safety Notice
A Heartland Organization of REALTORS® Member received a suspicious phone call from a stranger that raised many red flags. Trust your gut and be careful when meeting new clients.
Urgent Update and Safety Tips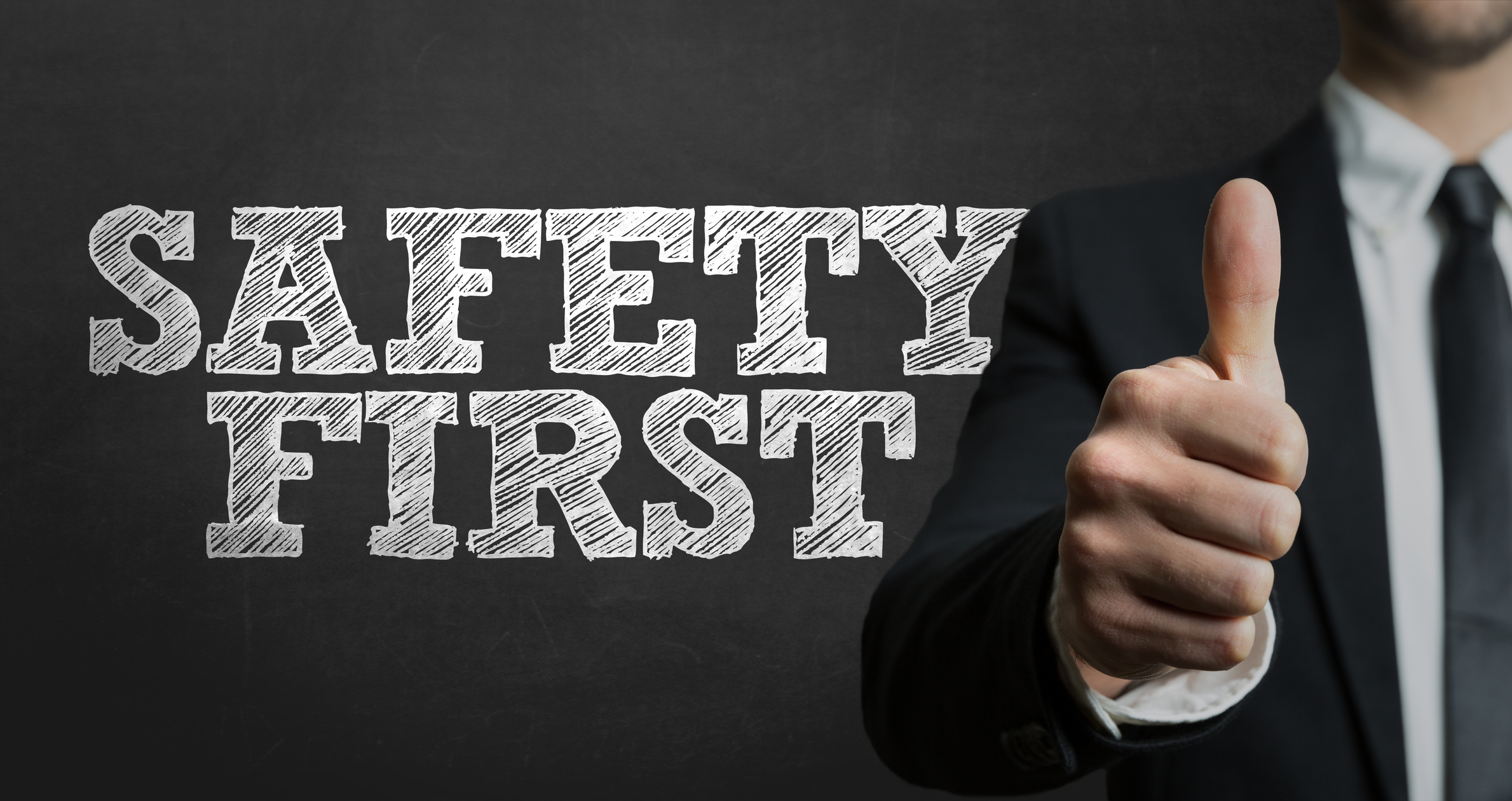 FOREWARN: Safer Showings. Smarter Engagement.
Stay informed, stay productive, and stay safe by downloading the Forewarn app, a Mainstreet REALTOR® benefit.

Safety Resources