Why be acceptable when you can be exceptional?
A strong career starts with a strong foundation.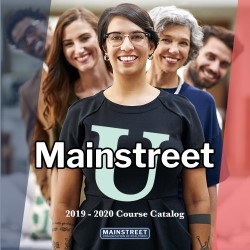 Course & Event Calendar
Register for courses and events.
View Calendar
Code of Ethics Requirement
Learn about NAR's Biennial Code of Ethics training requirement.
Learn More
Continuing Education
Access resources to help you maintain your license.
Access Resources
Advance Your Career
Access information about designations and certifications.
Learn More
Get Your License
Learn the steps to earning a broker, managing broker, or leasing agent license.
Learn More