Global Business Council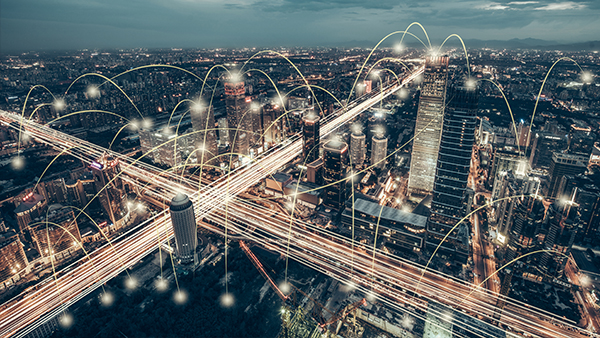 Upcoming Global Events you Won't Want to Miss!
You May also Like
Oct. 2 • 4 pm - 5 pm CST
Event
Trade Mission to Greece - In-Person
CIPS: Certified International Property Specialist Designation - In-Person and Zoom Options
View Mainstreet's Full Event and Course Calendar
Proxio Connect: An Exclusive Member Benefit
Global referral network with no-cost leads, directly to Mainstreet REALTORS®
Looking to Get Started in Global Real Estate? Start Here.
Resources for Global Practitioners
We have compiled a number of resources to support our members' work on the international stage. Please view the categories below and click on any item for additional resources on the topics noted.
Real Estate Practices Around the World
Real estate practices vary from country to country. It is important to be educated in the practices in those countries so you can best prepare your clients for the process. NAR has compiled a Field Guide to help you do just that!