Mainstreet Advertising Campaign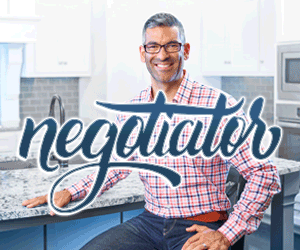 Radio Details
For the radio campaign, Mainstreet is working with WKQX 101.1 which has a listenership that aligns well with the targeting of the campaign. Three ad spots will be running; two spots recorded by Carrie Little, a Mainstreet member and voice of Mainstreet for WBBM New Radio 780 and the third spot recorded by DJ Lauren O'Neil who most recently went through the process of purchasing a house.
Additional Information
As the campaign progresses, be sure and check back here as we will be posting more info, including shareable resources, in the coming weeks.
Have any questions? Please reach out to VP of Marketing and Communication Amy Robey.