The REALTOR® Difference: Code of Ethics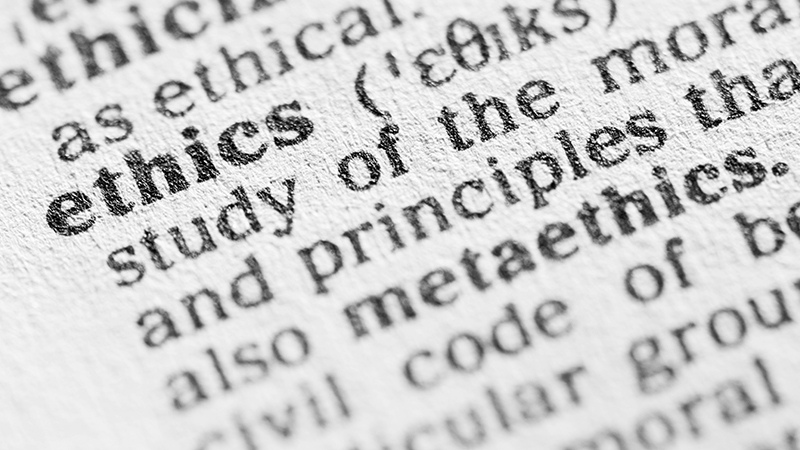 Requirement Periods
January 1, 2019 - December 31, 2021
January 1, 2022 - December 31, 2024
January 1, 2025 - December 31, 2027
Purchase Your Online C.E. Here!
All of Mainstreet's online classes are endorsed and powered by Illinois REALTORS®.
View Your Course Options
Already Purchased Your Online C.E?
Login and begin your classes or pick up where you left off.
Login to LeapOnline.com
Verify You've Completed Your Requirement
Check the Notifications section of
your account page
(under the navy blocks).
If you have

not

completed the requirement, you will see a notification saying you have not completed your requirement.
If you have completed the requirement, the notification will disappear from your account page.
Questions? Contact our Education Department at Education@SucceedwithMORe.com.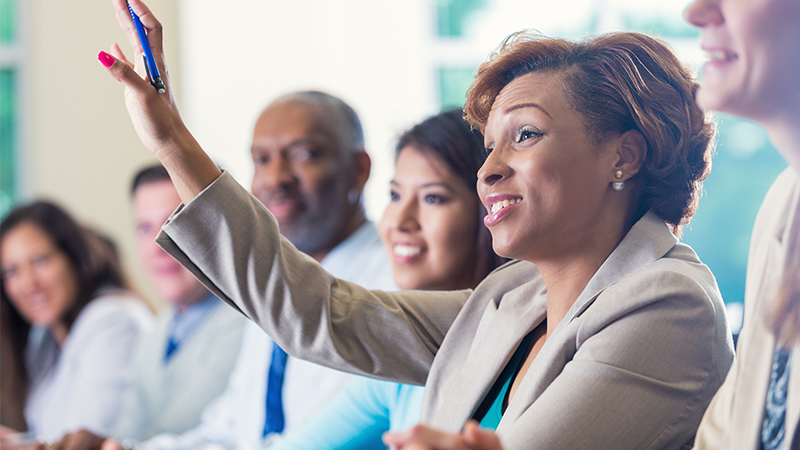 Managing Brokers: Host Mainstreet C.E. in Your Office!
As a benefit of your Brokerage's membership with Mainstreet, you now have the option to host quality Continuing Education (C.E.) in your office (or other convenient location of choice).
Details and Options
Classroom Schedule
Check out upcoming classes.
Calendar
Online Courses
Complete an Ethics course online when and where it's convenient for you.
Access Now

Completed Your Ethics with Another School?
As of Feb. 1st, 2021, Mainstreet will only accept Code of Ethics courses taken with a REALTOR® school. If you completed your Code of Ethics with a non-REALTOR® school before Feb. 1st, 2021, your certificate of completion will be grandfathered in for the 2021 renewal deadline. Appraisers may submit a certificate of completion of the Uniform Standards of Professional Appraisal Practice (USPAP) to fulfil the requirement.
Please submit your certificate of completion to Education@SucceedwithMORe.com.
Completed Your C2EX?
The C2EX Designation also qualifies for Code of Ethics credit, just one of the many benefits to earning this esteemed designation.
Questions?
Kate Sax, AHWD, RCE, e-PRO, CIPS
Vice President, Professionalism & Career Development
Mary Stock, AHWD
Director of Education Services
Mark Lilly, AHWD
Education Specialist