Code of Ethics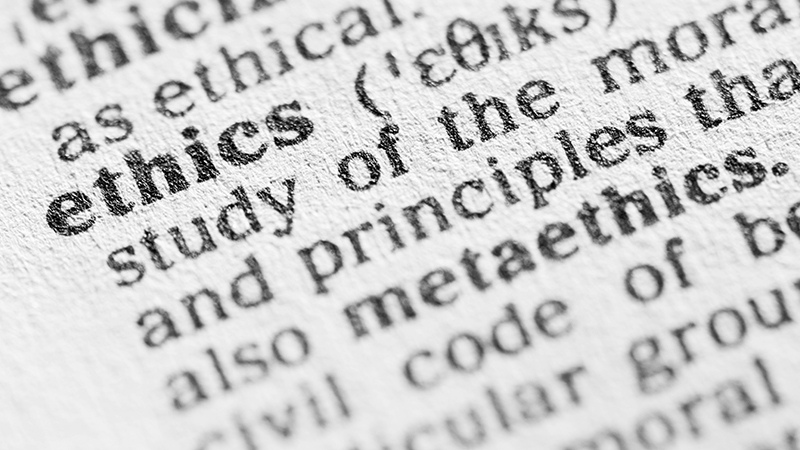 Stay Compliant and Avoid Suspension
Failure to meet the NAR® ethics requirement by December 31, 2018, will result in a suspension of your MORe membership in early January, 2019. Memberships will be reinstated once proof of completion has been received.
Verify you Have Completed the Requirement
Check the Notifications section of your account page (under the navy blocks).
If you have

not

completed the requirement, you will see a notification saying you have not completed your requirement.
If you have completed the requirement, the notification will disappear from your account page.
Questions? Contact our Education Department at education@succeedwithmore.com.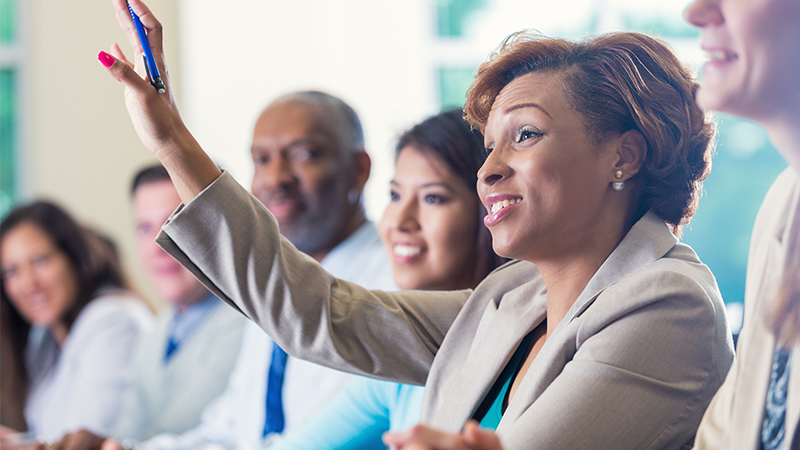 Online Options
Illinois REALTORS® Option
Illinois REALTORS® has an online course option that includes 3 hours of C.E. credit. View the course details and pricing.
National Association of REALTORS® Option
Choose from a paid option that also provides C.E. credit or a free option that fulfills the requirement. View available options.
Did you Take Ethics with Another School?
If you took an ethics course through a school that's not affiliated with Illinois REALTORS®, you'll need to submit a copy of your certificate of completion to MORe at education@succeedwithmore.com or via fax to 630.324.8402 in order to get credit for the requirement. Why the extra step? Real estate schools are only responsible for reporting C.E. credit to the Illinois Department of Financial and Professional Regulations.

Questions?
Kate Sax, RCE, e-PRO, CIPS
Vice President, Professionalism & Career Development
Cortney Barnard
Education Manager
Mary Stock
Member Education Specialist