Diversity Initiative Grants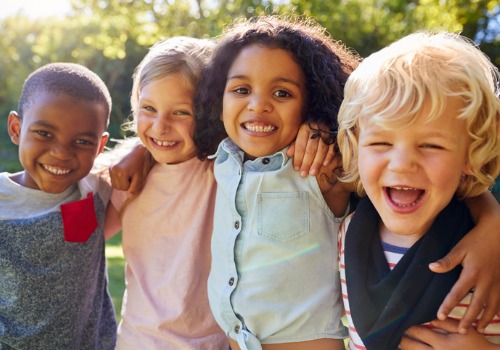 Level 2 Grants
Fair Housing - Eligible activities include developing specific training to address local fair housing issues, creating tools for REALTORS® and other real estate professionals to promote compliance with fair housing laws, engage in research or meetings to analyze local fair housing issues, and advocacy on fair housing issues. The grant is not intended to support the provision of fair housing classes, rather to support the development of the training. Applicants are encouraged to partner with housing organizations, chapters of multicultural real estate organizations and the local government fair housing agencies.
Fair Housing Assessments - Funds participation in a local Community's HUD required Fair Housing Assessment process.
Fair Housing Partnership - Funds activities or programs that are designed to expand the inclusion of diversity in the leadership fabric of the association. Applicants must demonstrate how the activity will serve to expand the inclusion of diversity in leadership and include actions that will be used to measure the progress made as a result of implementing the activity or program.
Multicultural Real Estate Organizations* Partnership - Partnership must be focused on advocacy (Vote, Act or Invest). Grants may also fund activities to commemorate the 50th Anniversary of the Fair Housing Act.
* References below to the Multicultural Real Estate Organizations include:
National Association of Real Estate Brokers (NAREB)
National Association of Hispanic Real Estate Professionals (NAHREP)
Asian Real Estate Association of America (AREAA)
National Association of Gay and Lesbian Real Estate Professionals (NAGLREP)
Women's Council of REALTORS® (WCR)
Spaces to Place Blog
Get project inspiration from around the country.
Visit the Blog
Nadine Scodro
Volunteer & Advocacy Specialist