Tapping the Best Local Association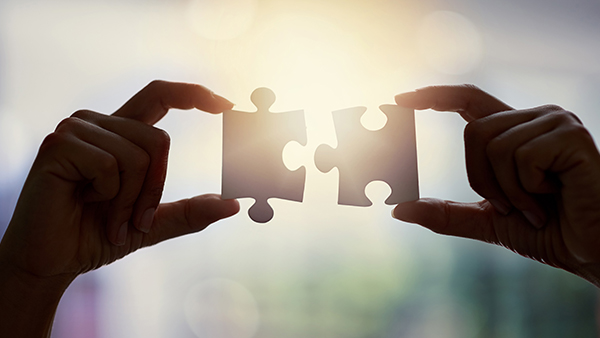 Services
What is the cost of membership dues?
When are dues billed and due?
Are there other fees required other than membership dues? If so, what are those fees for and what is the cost?
What services are included with your dues?
Is there a lockbox service included in your membership dues? If so, what portion of your dues goes to this service?
If a lockbox service is not included, what is the cost of that service? How often are you billed and for what parts of the service (system access, lockboxes, etc.)?
What kind of programs does the association offer to support your business?
What types of discounts are available to you as a member?

Training & Education
Is there any training/education specifically geared towards new agents?
How often are training classes offered?
What is the average cost of a training class?
Do I received member discounts on training?
Is there training offered on how to use the Multiple Listing Service (MLS)?
How is training offered? In person in the office? Webinars? Livestreamed to your preferred location? Through a self-study option?
What does your required continuing education pricing look like?
Do you offer opportunities to further my education and support my education through certification/designation courses, professional development focused training or other educational opportunities?

Support
Where are the association offices located?
Are their staff members available to assist me with questions about services, programs, membership, pricing, etc?
When is staff available? (Hours and days)
Are you able to connect with staff without having to come into an office?
Is there a member website I can access to pay bills, access education and resources, request and find information, etc?
Kate Sax, AHWD, RCE, e-PRO, CIPS
Vice President, Professionalism & Career Development
Mary Stock, AHWD
Director of Education Services
Mark Lilly
Education Specialist