Investing in Your Future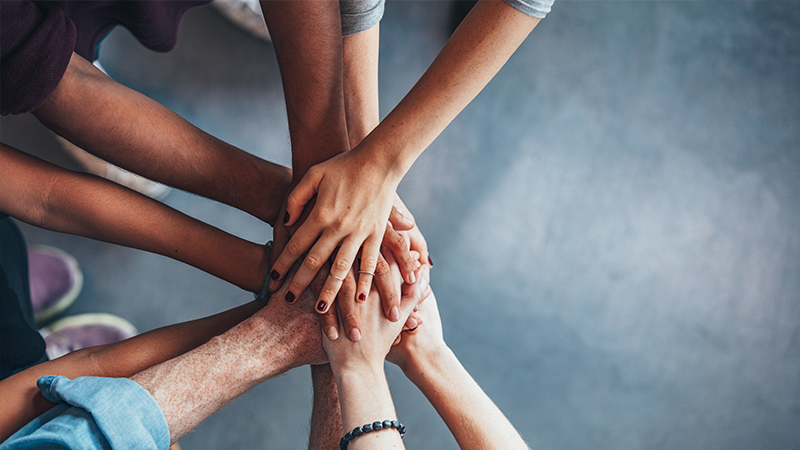 Ways to Get Involved
There are several ways you can help contribute to the advocacy efforts!
Major Investor Perks
Recognition on Mainstreet's website
Recognition on the Affiliated Partner Major Investor banner displayed in all Mainstreet classrooms
Priority sponsorship opportunity access
Access to Major Investor exclusive events and networking opportunities hosted by Illinois REALTORS® and NAR.
Disclosure: Contributions are not deductible as charitable contributions for federal income tax purposes. The Illinois REALTORS® Political Action Committee (RPAC) collects contributions from members of the National Association of REALTORS® (NAR) for political activities. A portion of each contribution will be used for state political activities; at least 30% will be used for federal campaign purposes. The federal portion will be charged against an individual's federal contribution limits under 2 USC 441a. Contributions are VOLUNTARY and refusal to contribute does not affect membership rights. A member may contribute more or less than the suggested amount. A copy of our report filed with the State Board of Elections is (or will be) available on the Board's official website www.elections.il.gov or for purchase from the State Board of Elections, Springfield, Illinois.