Mainstreet REALTORS® Commercial Network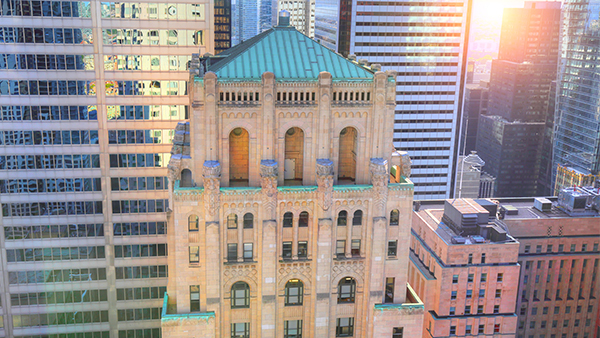 Start your commercial career on the right foot
Looking for advice and helpful information to get started in commercial real estate? You've come to the right place.
National Association of REALTORS® Commercial Real Estate Resources
National Association of REALTORS® Commercial Affiliated Organizations
Build Your Commercial Connections, Join the Commercial Alliance Committee
Interested in joining the Commercial AllianceCommittee? You become eligible to join after you have attended one Commercial Network seminar or panel discussion. Visit our calendar to search for upcoming commercial events.
The Commercial Network events and programs are planned and organized by volunteers that serve on Mainstreet's Commercial Alliance Committee, which is made up of commercial real estate practitioners and affiliates that are members of Mainstreet. To learn more about joining the Commercial Alliance Committee and our growing network of practitioners, check out our Committee and Group information or contact Donna Wilson.