Tuscany Falls, Mokena –All eyes were on Tim Ryan as he accepted the symbolic President's gavel from immediate past President Debbie Pawlowicz, becoming the 102nd President of Mainstreet Organization of REALTORS® for 2023-2024.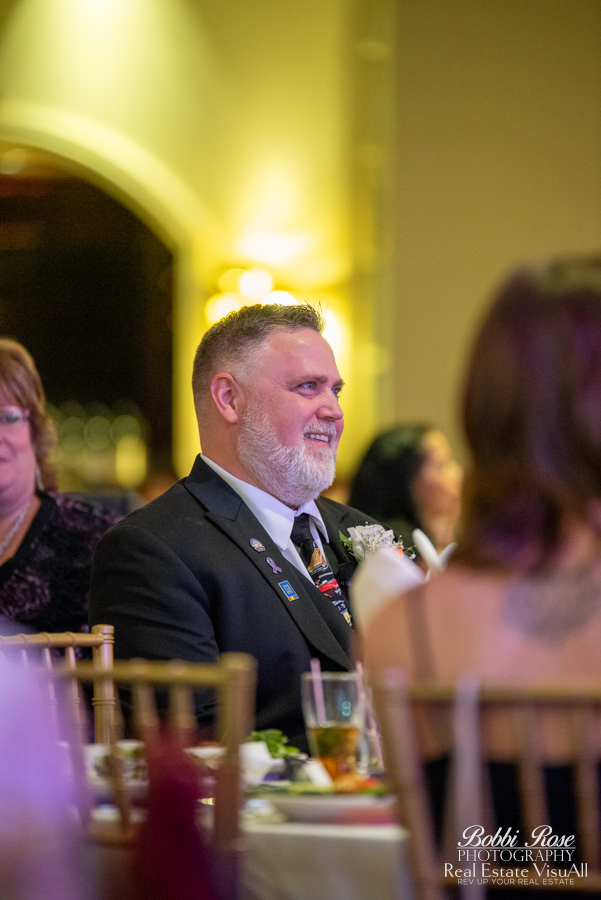 The 2023-2024 President of Mainstreet Organization of REALTORS® has been installed. Enter stage left: Tim Ryan.
Mainstreet hosts a vibrant annual reception filled with food, music and speeches to recognize the incoming President. You should compare it to a wedding atmosphere because of the decorations and celebratory vibes. From the Good Neighbor Award to the immediate past President ceremonial passing of the gavel, it is always an evening to remember.
Debbie Pawlowicz took the podium after dinner to give her farewell speech and to introduce Tim. John Gormley, Mainstreet's CEO, referred to this year's oath swear in as, "double trouble," because Tim took not one but two oaths at his 2023-2024 installation.
Tim was sworn in as a member of the Executive Committee and the Board of Directors via the Presidency. The second vow he swore was to uphold Mainstreet's mission statement as President. More specifically Tim vowed to, "be the leading resource and advocate for the real estate community, private property rights and promote an atmosphere of ethical unity."
The installation vows were read to Tim by Designated Managing Broker and co-owner of Real People Realty, Steve Johnson. After the trio of Presidential vows, there was only one response standing between Tim and his newly appointed office: "I will."
Mainstreet's mission is in safe hands with Tim. But what is Tim's vision as President?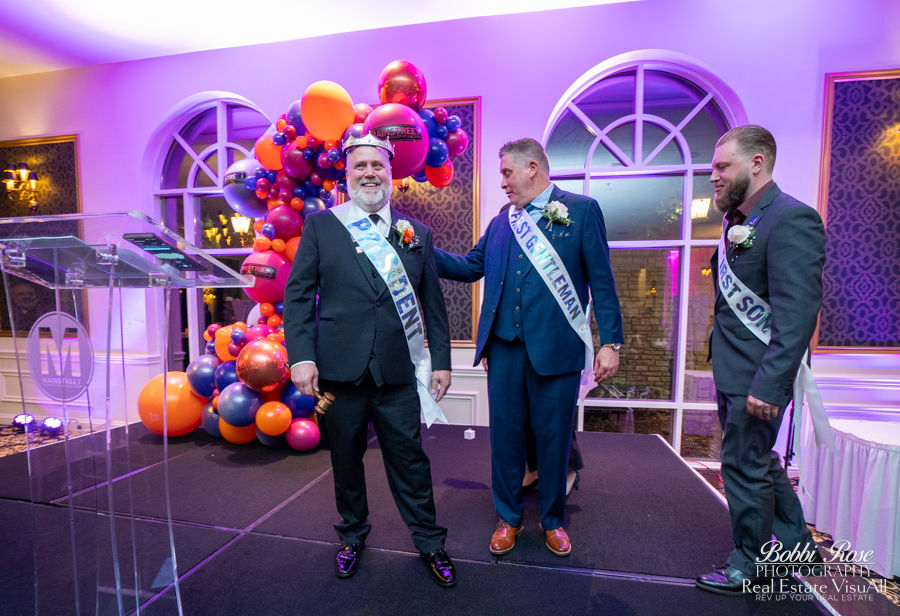 In short: use your REALTOR® voice. Tim Ryan saw at a young age what happens when a person loses their residence due to discrimination. The REALTOR® brand is more than just inventory numbers, commissions and market trends. It is a symbol for advocacy, inclusion and access. Tim is planning to demonstrate the value proposition for Mainstreet. And then some.
People in the Mainstreet community have positive things to say about our Association. But if you asked members, 'what makes Mainstreet different?'
What would they tell you?
Tim will show existing and new members alike what the strategy is behind the phrases, "brand promise," and "elevator pitch." REALTORS® provide value to their communities with volunteerism, helping transient tenants plant roots and make the dreams of owning a home their reality.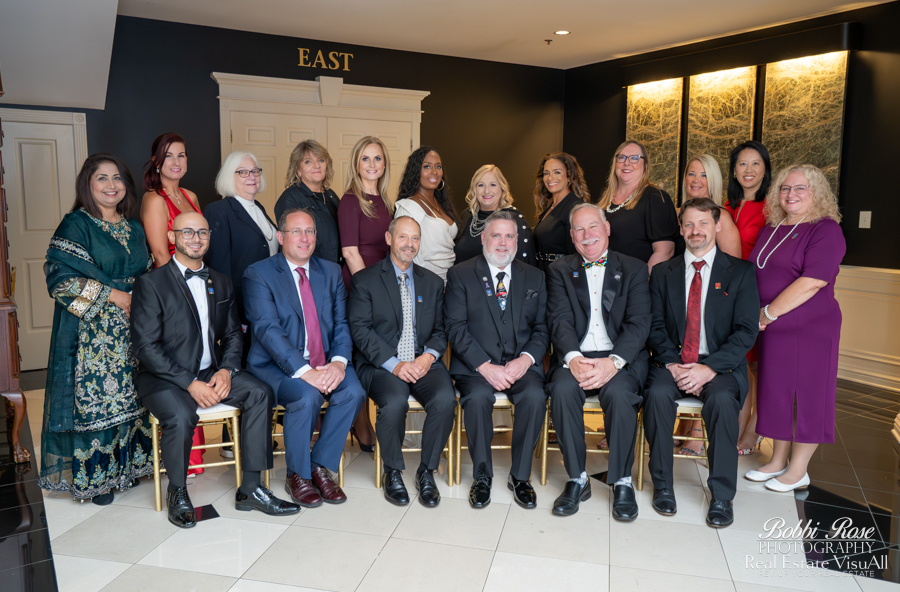 Mainstreet's new President Tim Ryan will support and lead our REALTORS® into 2024, so stay tuned and follow the Road Home with Tim.