Mainstreet's 2023-2024 Installation Celebration!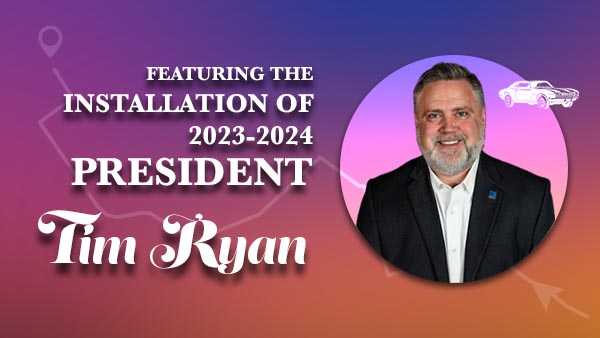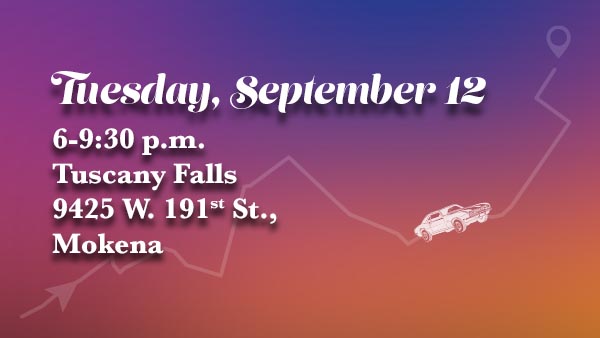 Meal Options

Thank you for your support!
Sponsorship opportunities available! Contact Todd Felker, Event and Sponsorship Specialist, at Todd@SucceedwithMORe.com or 630.324.8422.

The Scrapbook
Photobooth Sponsor
House Warming Gift
Guest Favor Sponsor

The Playlist
Music Sponsor
The Tim Collins
Drink Sponsor

The Block Party
Beverage Sponsor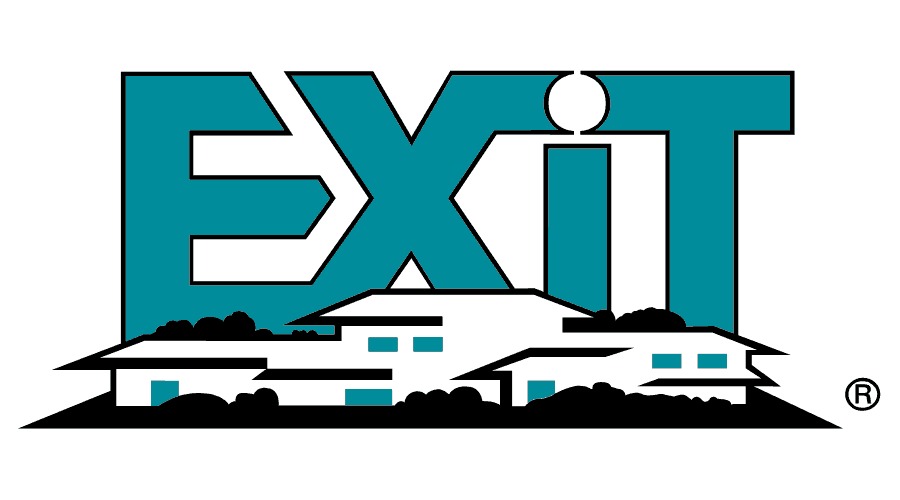 Bring it All Together
Centerpiece Sponsor



Dinner With the Family
Dinner Sponsor
Make Yourself at Home
Cocktail Hour Sponsor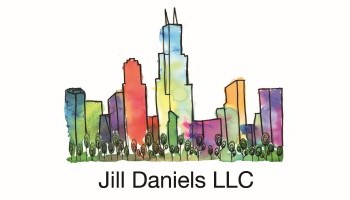 Photography Sponsor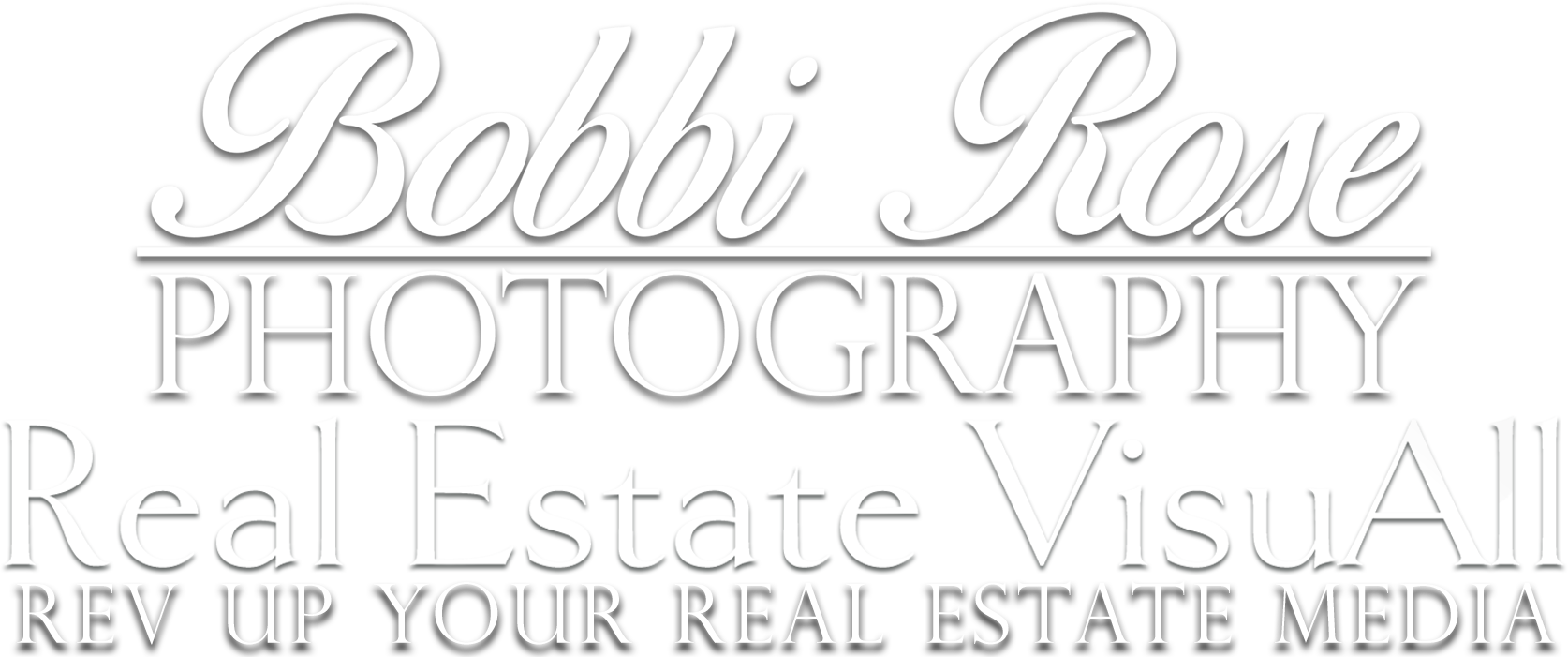 Thank You to Our Additional Sponsor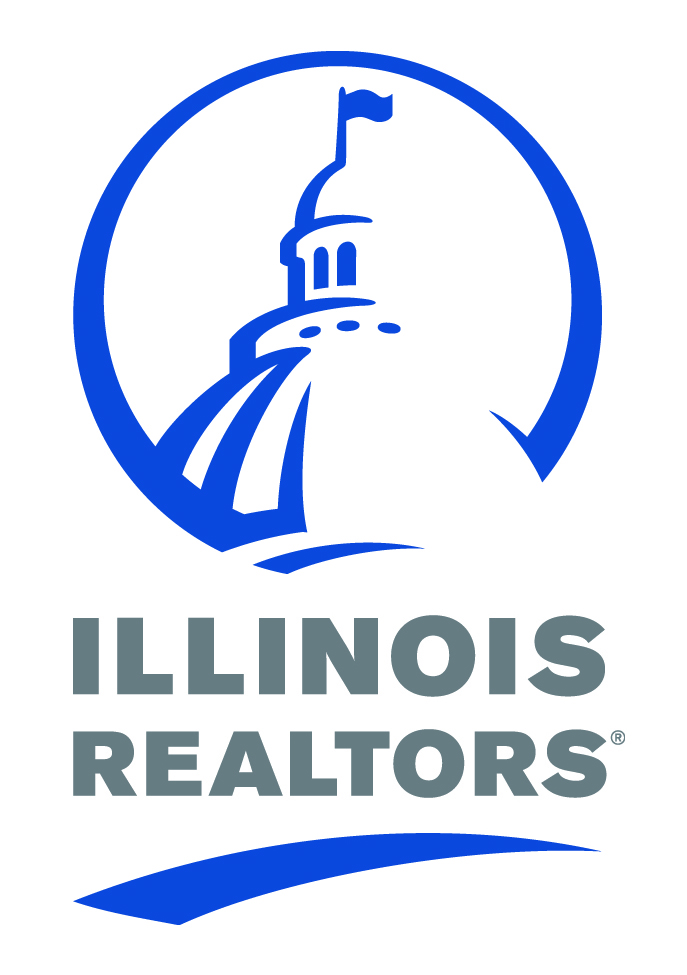 Connie Vavra
President Elect
Debbie Pawlowicz
Immediate Past President
John Gormley
Chief Executive Officer
Sheena Baker
Board Member
David Carlin
Board Member
David Ferrel, Jr.
Board Member
Karen Kramford
Board Member
Harriet Kubicz
Board Member
Carrie Little
Board Member
Shirin Marvi, CSC, E-PRO, PSA, SFR
Board Member
Brian Palm, AHWD, C2EX, E-PRO, PSA
Board Member
Annette Panzek
Board Member
Greg Phillips, E-PRO, GRI, SFR
Board Member
Debbie Prodehl
Board Member
Michelle Shang, CIPS, PSA
Board Member
Jennifer Sjoblom
Board Member
2023 Mainstreet REALTOR® of the Year
To Be Announced
2023 Good Neighbor Award Recipients
To Be Announced