Travel the World at Mainstreet's Installation Celebration!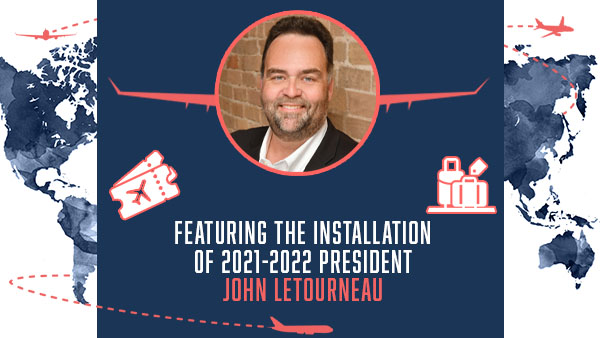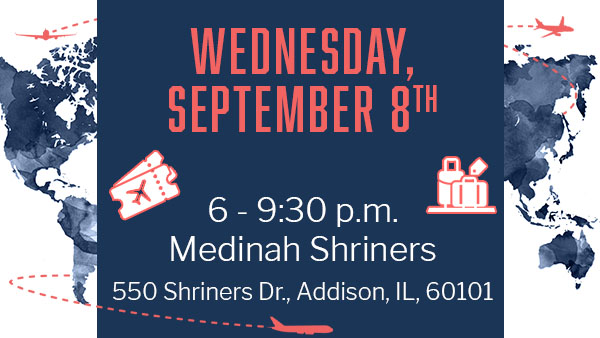 Ticket Options
Individual Tickets
$105 per ticket through Friday, Aug. 20th; $125 thereafter
Group Tickets
$100 per per ticket when you purchase five or more through Friday, Aug. 20th.; $120 each thereafter

Dietary Restrictions
We can accomodate some dietary restrictions for the dinner. For questions, please contact Tracy Polgar, Director of Marketing and Communications, at 630.324.8450.


Meal Options

Thank you for your support!
Sponsorship opportunities available! Contact Sarah Hunkeler, Event and Sponsorship Specialist, at Sarah@SucceedwithMORe.com or 630.324.8422.

The Passport Picture
Photobooth Sponsor


The Baggage Claim
Guest Favor Sponsor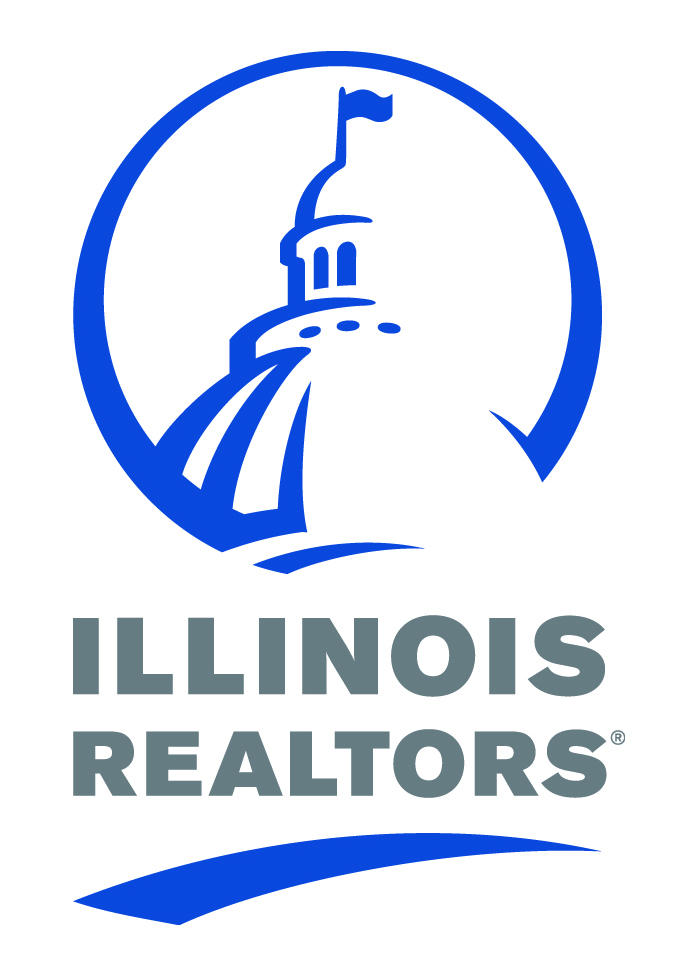 Pack Your Suitcase

Centerpiece Sponsor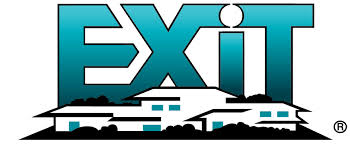 The Voyager
Dinner Sponsor



Tour of the World
Appetizer Sponsor





Cafe Gaelach
Irish Coffee Bar Sponsor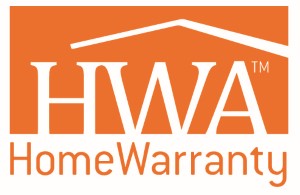 Mainstreet's World Games
Global Games Sponsor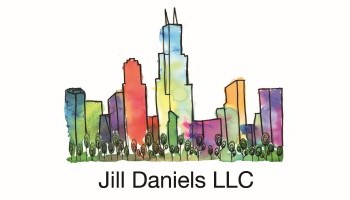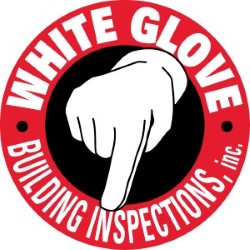 John LeTourneau, ABR, C2EX, CIPS, CNC, CRS, e-PRO, GRI, PSA, SRS
President
Debbie Pawlowicz, C2EX, CNC, CSC, SRS
President Elect
Linda Dressler, C2EX, CNC, SFR, SRES
Immediate Past President
Eric Basiorka, CSC
Board Member
Marsha Collins-Mroz, AHWD, CIPS, GRI, SFR
Board Member
Kinga Korpacz, C2EX
Board Member
Kristian Lee
Board Member
Shirin Marvi, CSC, E-PRO, PSA, SFR
Board Member
Carol Moore, SRES
Board Member
Mary Nelson, C2EX
Board Member
Kathy Nosek, ABR, C2EX, E-PRO, PSA, SFR, SRS
Board Member
Brian Palm, AHWD, C2EX, E-PRO, PSA
Board Member
Greg Phillips, E-PRO, GRI, SFR
Board Member
Debbie Prodehl
Board Member
Maribel Salgado-Little, ACP, AHWD, CSC, CIPS, SFR, SRES
Board Member
Michelle Shang, CIPS, PSA
Board Member
Connie Vavra, MRP, PSA
Board Member
Mike Gobber, CNC, CSC, GRI
2021 Mainstreet REALTOR® of the Year
Good Neighbor Award Recipients
To Be Announced