MORe Installation Celebration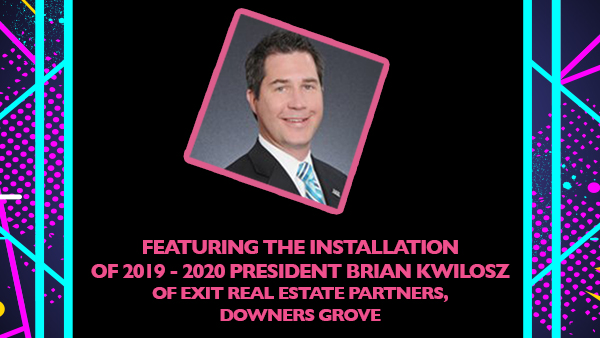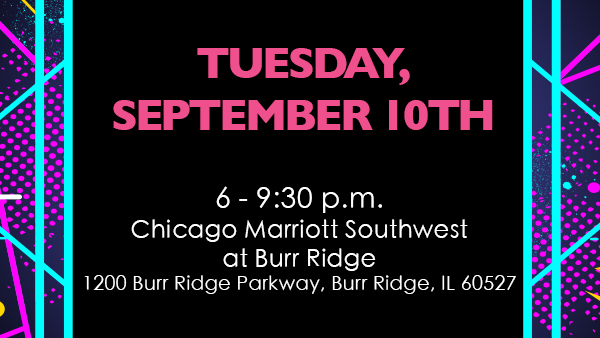 Purchase Tickets
Individual Tickets:
$105 through Monday, Aug. 23rd. Pricing for individual tickets increases to $125 thereafter.
Group Tickets:
$95 each for ticket when you purchase 2 or more through Monday, Aug. 23rd. Pricing for group tickets increases to $115 each thereafter.

Have a dietary restriction?
Please email the Communication Department or call 630.324.8492.

Thank you for your support!
The Aquanet Guest Favor Sponsor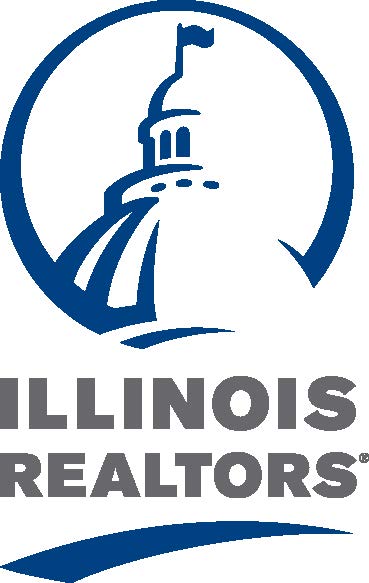 The Sick Mullet
Photobooth Sponsor



The Manhattan "Osz"
Signature Drink Sponsor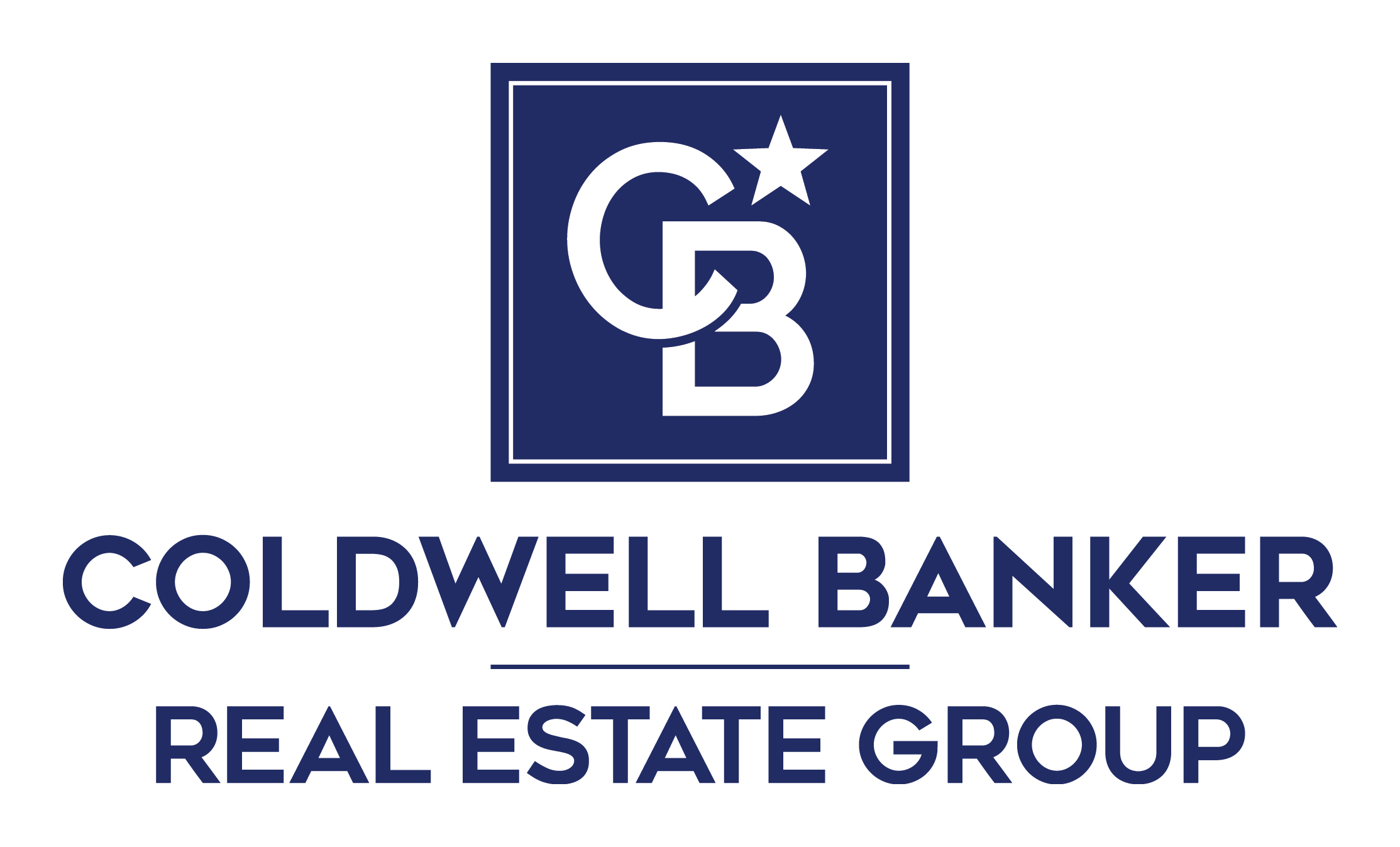 Where's the Beef?
Dinner Sponsor


Sirius Business Software, Inc.




The Couch Potato
Appetizer Sponsor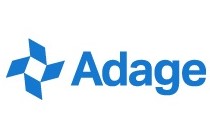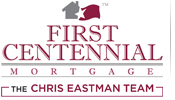 Hellyar Marketing Communications

Support the Celebration, Promote Your Brand
Interested in sponsoring the 2019 Installation Celebration? Email Sarah Hunkeler, Mainstreet's Event and Sponsorship Specialist or call 630.324.8422.
Brian Kwilosz, ABR, CNE, SRES
President, Mainstreet Organization of REALTORS®
Linda Dressler, CNC, SFR, SRES
President-Elect
John LeTourneau, ABR, CIPS, CNC, CRS, e-PRO, GRI, PSA, SRS
Treasurer
Mike Gobber, CNC, CSC, GRI
Immediate Past President
Diane Abell, CNC
Board Member
Marsha Collins-Mroz, AHWD, CIPS, GRI, SFR
Board Member
Joseph Cwiklinski, ACP, CIPS, TRC
Board Member
Terri Jeffries
Board Member
Kinga Korpacz
Board Member
Kristian Lee
Board Member
Naja Morris, BPOR, SRES
Board Member
Kathy Nosek, ABR
Board Member
Debbie Prodehl
Board Member
Debbie Pawlowicz, CNC, CSC, SRS
Board Member
Maribel Salgado-Little, ACP, CSC, CIPS, SFR, SRES
Board Member
James Smith, ADPR, CDPE, MRP, SFR, SRES
Board Member
Connie Vavra
Board Member
Catherine Terpstra, ABR, CNC, CSC, GRI, SRES
2019 MORe REALTOR® of the Year
Good Neighbor Award Recipients
To Be Announced