Resources for Seniors
We want to help you buy or sell your home with confidence. As a senior, you may have different questions or needs than you did as a first-time homebuyer. Whether you're searching for senior housing or thinking of working with a Seniors Real Estate Specialist®, we've got answers to your questions.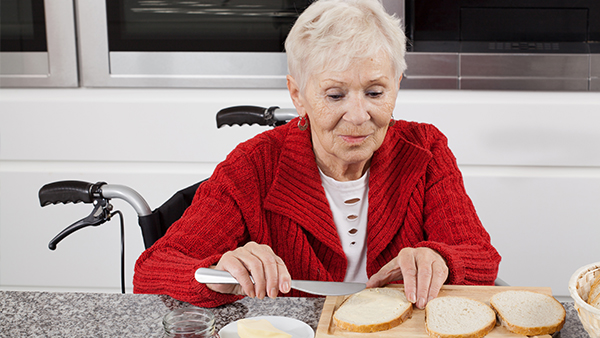 Mainstreet Senior Expo & Education Events
Free and open to the general public, these events help connect all generations with resources and education on aging.
Learn More
Resources for Veterans
If you've served our country, we want to make finding your next home a simple and rewarding process. From finding a REALTOR® to applying for home loans, these local and national resources will help you buy and maintain the home of your dreams.
For more information