Filing for Mediation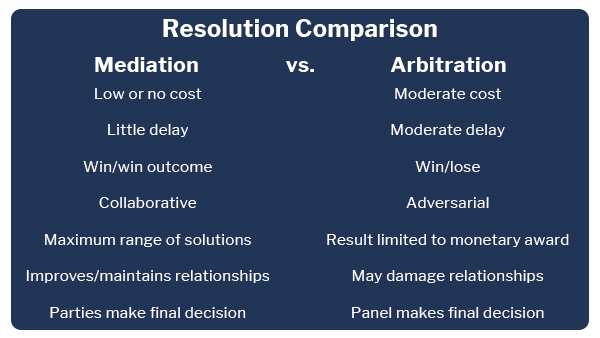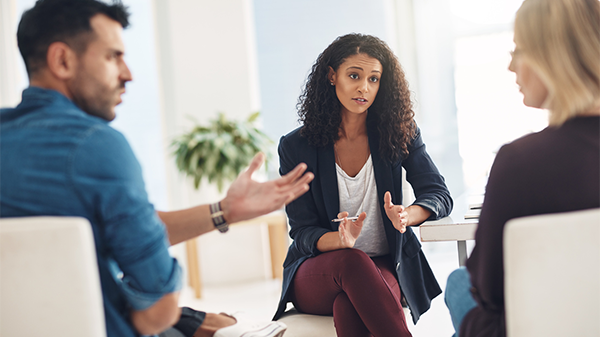 Upon receipt of completed forms from complainant, the respondent will be sent the following:

Notice of request for mediation form
Agreement to mediate form
Mediation officer selection form

Upon receipt of all completed forms, the Board may assign any mediator not challenged to serve as the mediation officer.
A notice of selection of mediation officer will be sent to both complainant and respondent.


The mediation officer will contact the complainant and respondent directly to set a mutually acceptable time and location for the mediation conference.


The complainant and respondent will be sent the mediation officer form letter confirming date, time, and location of conference.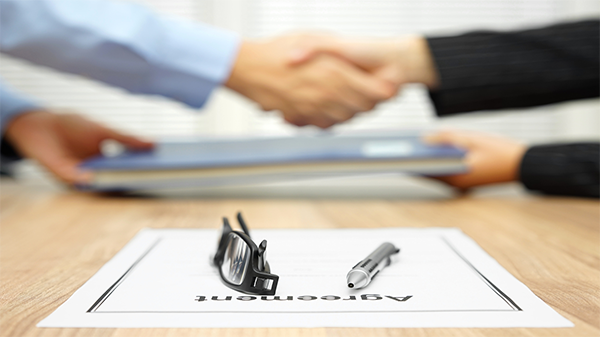 Any party who does not respond to the mediation officer within seventy-two (72) hours will be considered to have rejected the suggested solution.
The mediation officer should advise the Board that the mediation conference has been terminated without resolution of the dispute.
The mediation officer will send a termination of mediation conference form to Board.
A request for arbitration will be forwarded to the Board's Grievance Committee for review.