Good Neighbor Award
Honoring Mainstreet REALTORS® with an Exceptional Commitment to Community
​The Mainstreet Good Neighbor Award recognizes Mainstreet REALTORS® who have made an extraordinary commitment to improving their communities through volunteer work. Each year the winner(s) will receive a contribution - in their name - to a charity or organization of their choosing.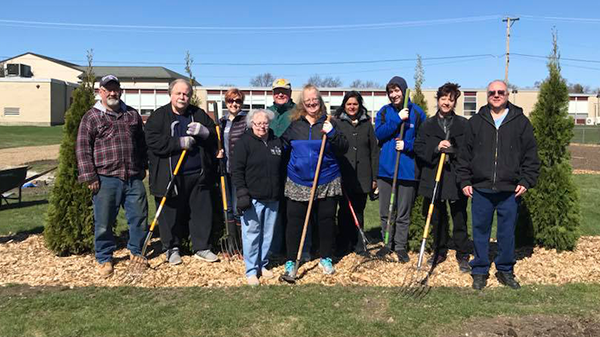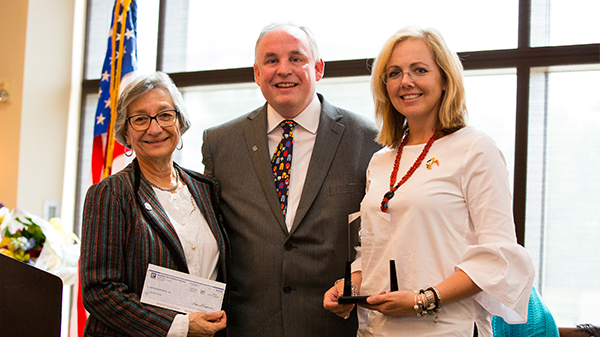 2020 Award Recipients
Quin O'Brien - Northern Illinois Food Bank
Sharmi Trivedi - Seniors Need Help, Corp
Corvi Pavlis - Rest in His Arms
2019 Award Recipients
Dale Taylor - $2,000 to South Suburban P.A.D.S.
Tina Abbatecola - $1,000 to Lake County Responds for Veterans
Linda Dressler - $500 to Community Nutrition Network & Senior Services Association
2018 Award Recipients
Liane Luckett - $2,000 to Midwest BBQ for the Brave
Nicole Tudisco - $1,000 to Jarrett Payton Foundation
Cally Larson - $500 to Plainfield Police K-9 Memorial
2017 Award Recipients
Jina Boerman - $2,000 to West Suburban Community Pantry
Joan Wayman - $1000 to Rotary Club of Darien
Karen Irace - $500 to US Marine Corps Toys for Tots


2016 Award Recipients
Jack Persin - $2,000 to Naperville Responds to Our Veterans
Beth Kaim - $1,000 to Elk Grove Leo's Club
Robert Lindemann - $500 to St. Baldrick's Foundation in West Dundee

2015 Award Recipients
Michael Lescher - $1,000 to Promote Fox Lake
Brenda Walden - $500 to Habitat for Humanity
Dale Taylor - $250 to South Suburban P.A.D.S.


2014 Award Recipients
Joe Kenny - $1,000 to First United Methodist Church - Homeless Ministry
Richard Dunn - $500 to First United Methodist Church - Welcome Center
Gary Leavenworth - $250 to Lombard Town Centre


2013 Award Recipients
Dale Taylor - $1,000 to South Suburban Pads
Cindy Eich - $500 to REALTORS® Against Homelessness
Gary Leavenworth - $250 to Singing for Seniors