Why Choose a Mainstreet REALTOR®
A Mainstreet REALTOR® will work with you to make buying or selling a home as easy as possible. They can help you find the home of your dreams and make sure you get the best deal possible. And, it's their job to make sure you're protected and treated fairly during the entire buying or selling process.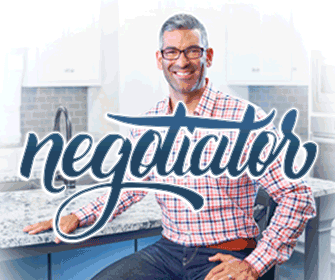 Working with a REALTOR®
Whether you're buying, selling or both, your REALTOR® will always be in your corner. They will help you find the home of your dreams using their:
Expertise. REALTORS® work locally, and bring first hand knowledge of the market to your home search. They also have years of experience to draw on as you make decisions about buying and selling your home. They can advise you on the best time of year to buy or sell, and how to price your home or what to consider when you make an offer.
Data. REALTORS® have access to the Multiple Listing Service, which provides the most accurate and up-to-date data on homes in your area. With that information, your REALTOR® can find you homes that fit your needs and help you negotiate when buying and selling.
Education. Through REALTOR® Associations like MORe, REALTORS® also have access to continuing education opportunities in real estate. Many REALTORS® become certified in specialties like military relocation or addressing the needs of older homebuyers and sellers. When you work with a REALTOR® with these certifications, you know they have experience finding exactly the type of home you're looking for.
Ready to start working with a REALTOR® on your house hunt or home sale? Find a REALTOR® near you.