Schedule time with yourself to check your progress against your action plan.
Goal
To review the activity plan, habits, and engagement goals you created for yourself; check progress and redirect your path if your plan needs updating; get started on a thought-out strategic business plan.
Assignment
Complete the Check Yourself Worksheet, answering questions related to this step.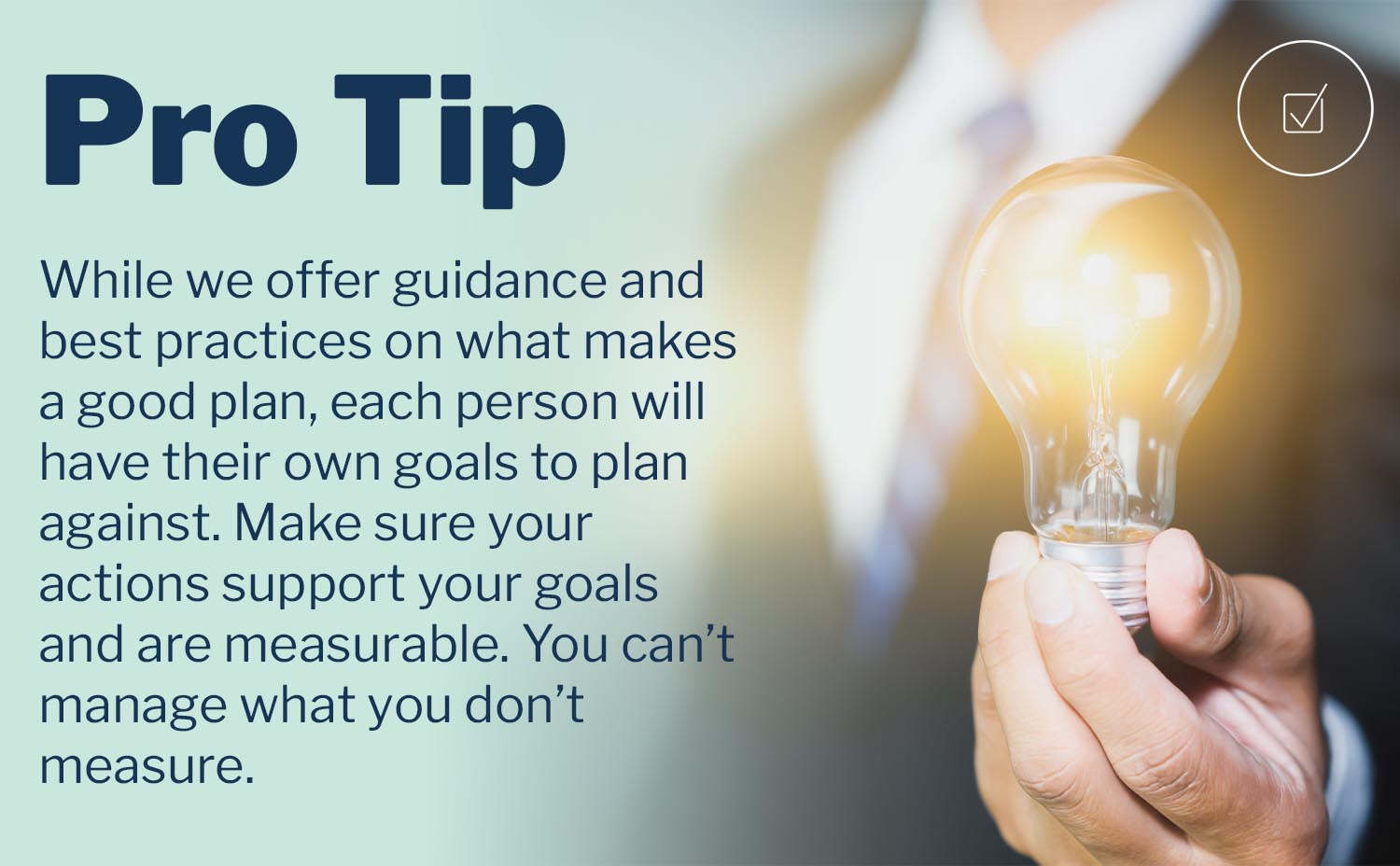 Ramona Ruskuls, AHWD, C2EX, e-PRO, SRES
Director of Young Professionals Network (YPN) & Senior Services