Connecting with your market.
Goal
To develop a framework to organize and grow your sphere of contacts and to establish a system to understand and remain current on market dynamics.
Assignment
Complete the People and Places Worksheet, answering questions about how to build a contact database and grow your market knowledge.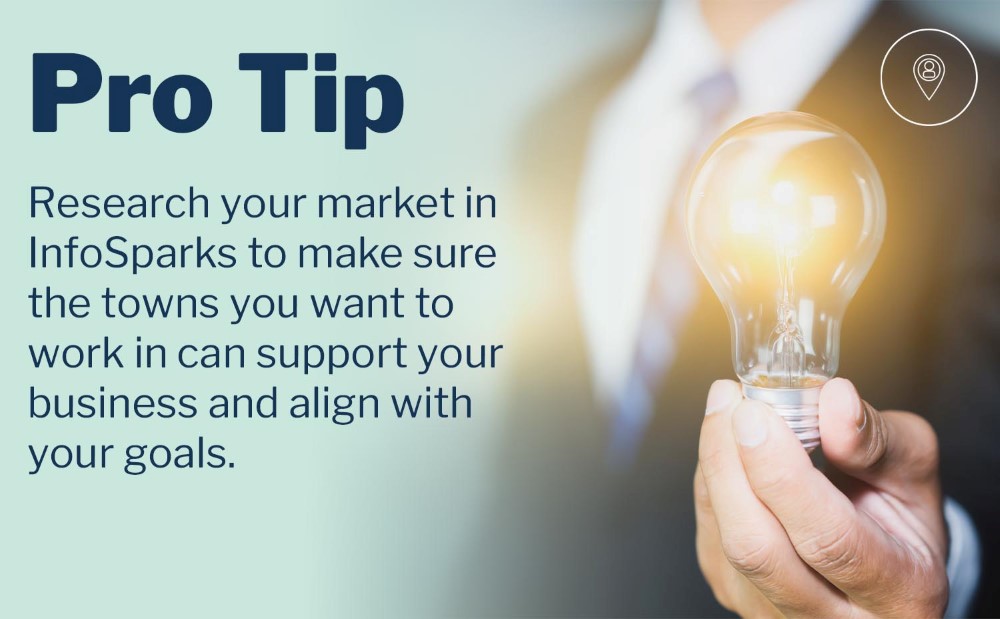 Ramona Ruskuls, AHWD, C2EX, e-PRO, SRES
Director of Young Professionals Network (YPN) & Senior Services