Tips for Selecting an Office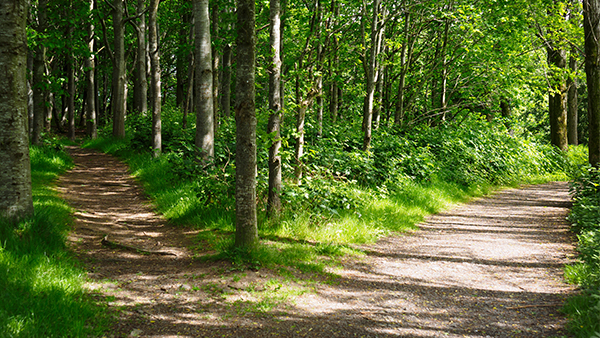 Get Prepared! Items to Consider When Selecting a Real Estate Office
Training
Does the office offer new agent training? If so, what does the training entail? Is there a cost associated with the training?
Are their ongoing training opportunities for agents?
Is there any training that is required by the office? Are there any costs to you associated with the training?
Is there a mentorship program you can take advantage of?
Support
Is the office staff available to assist agents? If so, what is the scope of what they are available to assist with?
Is there tech support offered by the office?
Will the office provide leads to new agents?
How accessible is management?
Do agents in the office work as a team or individually?
Are their required office meetings?
Marketing
Does the office offer marketing materials?
Are there monthly/quarterly/yearly fees for marketing?
What marketing tools are available to agents?
Can you see examples of the marketing materials available through the office?
Does the office have any "preferred vendors" that will offer agents discounts?
Is there a recommended marketing place for new Brokers?
Miscellaneous
Does the office run any bonus programs related to sales goals, recruiting new agents, etc.?
Will you be able to host open houses for other agents to allow you to connect with buyer clients?
Does the Managing Broker compete with Brokers? Or are they a non-practicing Managing Broker?
What is the level of support from the Managing Broker regarding ethics or commission disputes? Is there an extra charge for assistance?
What is the office's market share?
How many agents are in the office?
How many top producers are in the office?
What are the Managing Broker's expectations of agents?
What is the office's commission split?
Will the starting commission split change after a period of time? If so, how and when?
What does your independent contractor agreement entail? Be sure to review this document carefully to understand your employment agreement.
What are the fees that you will be responsible for? (Desk fees, monthly fees, E & O insurance, admin fees, janitorial, etc.)
Does the office have an official office policy in place? Ask to see the policy as well.
What local REALTOR® association is the office a member of?
Mainstreet is providing this information as a service. This information may not be all-inclusive to the topics that should be discussed with a prospective employer or contractual relationship. Commissions and splits are negotiable and may differ from brokerage to brokerage based upon independent business decisions. Any questions about your contractual obligations should be discussed with the Managing Broker or your own independent attorney.
Kate Sax, AHWD, RCE, e-PRO, CIPS
Vice President, Professionalism & Career Development
Mary Stock, AHWD
Director of Education Services
Mark Lilly
Education Specialist