Why Choose a REALTOR®
A REALTOR® will work with you to make buying or selling a home as easy as possible. They can help you find the home of your dreams and make sure you get the best deal possible. And, it's their job to make sure you're protected and treated fairly during the entire buying or selling process.
The Difference Between a Real Estate Agent and a REALTOR®
Anyone with a real estate license can be a real estate agent, but REALTORS® are held to higher standards. REALTORS® follow a strict Code of Ethics set by the National Association of REALTORS®. The code protects homebuyers and sellers by guiding how REALTORS® represent their clients in every step of the process, ensuring all parties are treated fairly and with respect.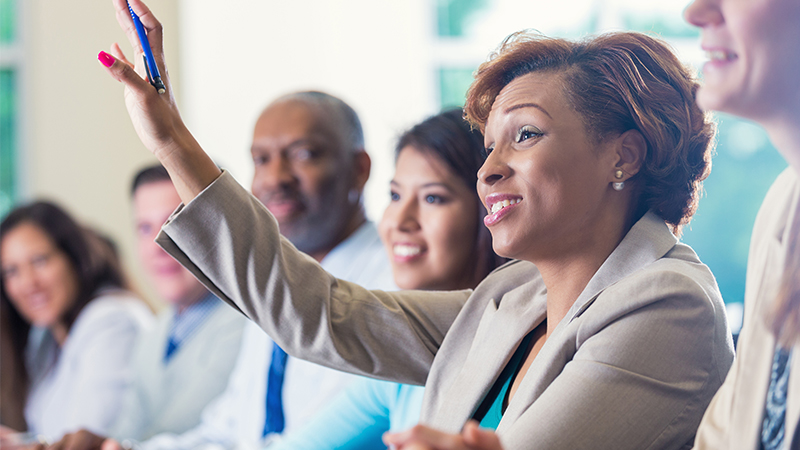 Find a REALTOR®
Search the National Association of REALTORS® database for a REALTOR® in your area.